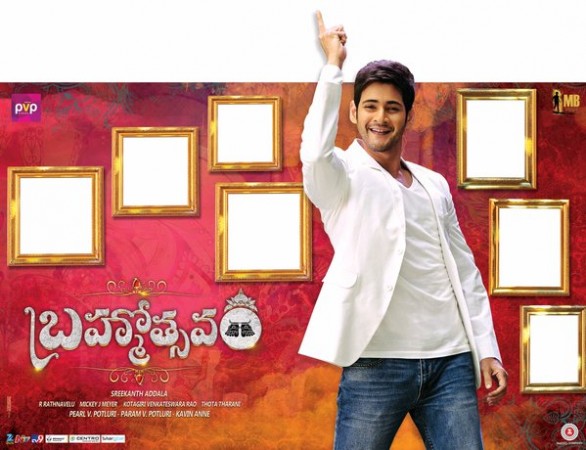 Superstar Mahesh Babu's fan from Mahabubnagar has been allegedly duped by a miscreant, who reportedly took money from him on the pretext of arranging a meeting with the actor.
Prem is said to be a huge fan of Mahesh Babu and he wanted to meet the superstar. He is also an aspiring script writer and lyricist and wanted to narrate some scripts that he had written for the actor. While he was trying to find out a way to meet the actor, the fan came across Shashi, who posed as an agent of Mahesh Babu.
Shashi reportedly promised Prem to arrange a meeting with Mahesh Babu, but he demanded Rs. 10,000 for it. The aspiring writer agreed and paid Rs. 5,000 as a first instalment. However, Shashi stopped answering the calls after the amount was credited to his account, reports Sakshi.
Another reports claim that Shashi also allegedly promised Prem to get Mahesh Babu's help for the medical expenses of his daughter. After realising that he was duped by the man, Prem decided to file a case against Shashi at the Banjara Hills Police Station in Hyderabad, reports 123 Telugu.
Prem has reportedly provided the details about cheater Shashi's mobile number and his bank account number in which he had deposited Rs. 5,000. The Banjara Hills Police have registered a cheating case against Shashi and have started the investigation.
However, Mahesh Babu is currently holidaying with his family in London and he is expected to return to India in the second week of July. The superstar is said to be unaware of this cheating incident. It should be seen how the actor would respond to the case when he learns about it.