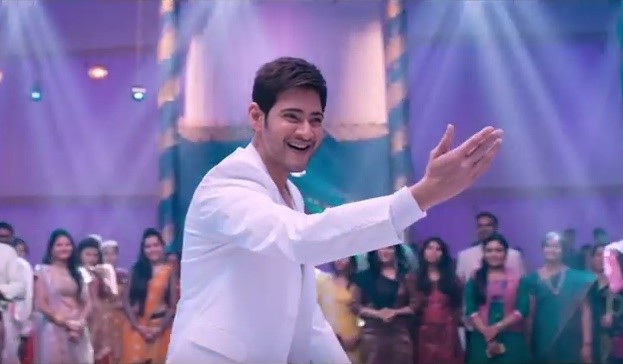 Director Srikanth Addala, who is set to release his next venture "Brahmotsavam," says his much-hyped movie will feature superstar Mahesh Babu in a completely different avatar.
Srikanth Addala has teamed up with Mahesh Babu in "Brahmotsavam" after "Seethamma Vakitlo Sirimalle Chettu" (SVSC). The huge success of "SVSC" has created a lot of curiosity around their second film as a team. Hence, the movie has been creating waves ever since the director announced it. Its promos have soared as viewers' curiosity is sky high.
"Brahmotsavam" is a family drama entertainer. "The family is a key element in this film. It will be a celebration of emotions, relationships and values and will take you on a roller coaster ride while the protagonist sets out on a journey of finding his roots," Srikanth Addala told the Times of India. "My film is a celebration of life... and every frame will have a colourful, festive feel to it," he added.
Mahes Babu's role is totally different from that of "SVSC." "He will be seen in a completely different avatar this time. He was shown as a simple, middle class guy in 'SVSC,' but in 'Brahmotsavam,' he plays a super rich guy who's on a journey of self-discovery. From character sketch, body language to styling, everything is drastically different," Srikanth Addala said.
Samantha, Kajal Aggarwal and Pranitha Subhash will be sseen playing the female leads in "Brahmotsavam." They play roles of Mahesh Babu's Maradalu (sister-in-laws). The promos of the film show that the actor shares an amazing chemistry with these actresses, which will be one of the highlights of the movie.
All the three roles played by them are crucial in the film. "They are all equally special characters individually. I would say all three are key elements of Mahesh's journey in the film. Each of them suited their character so perfectly that it's hard to think of anyone else in those roles now," Srikanth Addala said, when asked about which one of the three are the most important in the film.