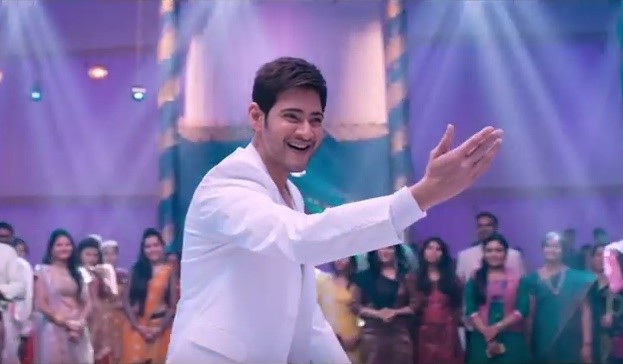 Superstar Mahesh Babu has reportedly agreed to do another film with PVP Cinema to compensate for the loss of "Brahmotsavam" and this project is likely to be directed by Vamshi Paidipally.
Mahesh Babu teamed up with PVP Cinema for "Brahmotsavam," but the movie bombed at the box office. It is rumoured that the superstar has assured to work with the production house again and compensate for the losses from the film. The production is said to have roped in Vamshi Paidipally as the director for this project, which will be a bilingual film to be made simultaneously in Telugu and Tamil.
Vamshi Paidipally, who is basking in the success of PVP Cinema's "Oopiri," has reportedly narrated a story to Mahesh Babu, who is apparently impressed with it. The director is currently holidaying in the U.S. He is expected to kick-start its pre-production works once he returns to India in June.
The movie is said to be a romantic entertainer and its story has a universal appeal. "Vamshi has already narrated the film's script to Mahesh Babu and he has shown interest in it. They decided that the movie will be a bilingual. The film's pre-production work will commence in June," Hyderabad Times quoted a source as saying.
Mahesh Babu is said to have an interesting role in the film, which will showcase his mushy side. "The movie will offer a different take on life and Mahesh's role in the movie will be a delight for the fans," the source added.
Mahesh Babu has already signed a bilingual project with director AR Murugadoss and he is expected to start shooting for this much-talked about project after he returns from his London trip. After wrapping it up, he is said to be taking the filming of Vamshi Paidipally and PVP Cinema.