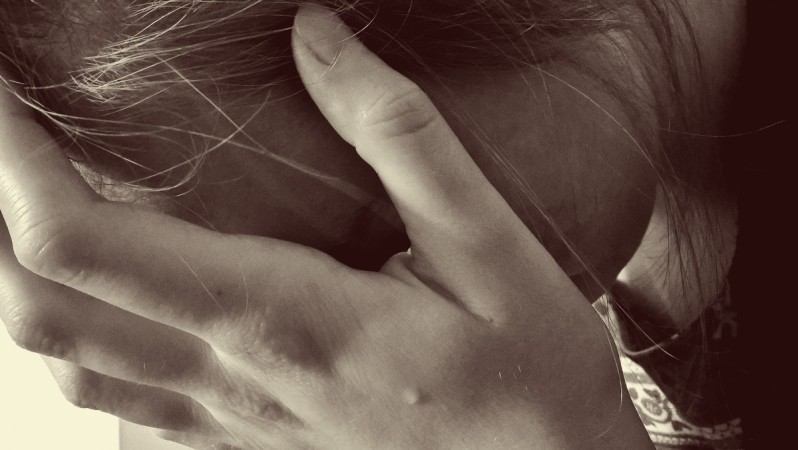 At least 11 people were arrested on Thursday night for allegedly raping 12 minor tribal girls in a residential school,Ninadhi Ashram school, in Buldhana area of Maharashtra.
The matter came to light after one of the girls, a 10-year-old was found pregnant. A Special Investigation Team (SIT) was formed to investigate the incident. She was discovered to be pregnant when she went home to Jalgaon for Diwali. She was taken to see a doctor by her family when she complained of stomach pain.
Of the 11 arrested, seven are teachers and four are other staff members. The headmaster of the school is also involved in the rape. The sweeper Ittusingh Pawar, superintendent-cum-rector Narayan Ambhore, assistant Swapnil Lakhe, cook Deepak Kokre, teachers Lalita Vajire, Mantha Kokre and Shewanta Raut, chairman of the school Gajanan Kokre, and trust members, Sanjay and Purushottam Kokre were the arrested people.
An NCP leader had alleged that almost 10 girls were sexually exploited at the ashramshala, which was run by a private trust, in Khamgaon in Buldhana. The party also alleged that the police had tried to cover up the matter.
"After one girl who got pregnant raised her voice, other girls, too, have come forward to express their ordeal. Initially, the police were unwilling to file a complaint, but after political intervention, a case has been registered," NCP spokesperson Nawab Malik said. He added that all students studying in ashramshalas should undergo medical tests to determine incidents of sexual assault.
However, the police have said that a medical examination was done and they are waiting for the reports. They also spoke to other girls in the school. Three of the 11 victims are reportedly pregnant, said News18.
The main accused is a sweeper working at the residential school and a former student.
"We have booked the accused under section 376 of the IPC and Protection of Children from Sexual Offences (POCSO) Act was imposed on trustees for not fulfilling their duties," Yashwant Solanke, additional superintendent of police (ASP), told HT.
"He [main accused] was fluent in Pardhi, a language that the girl spoke, and it was easy for him to communicate with her. He took advantage of this and sexually exploited the girl," Solanke said.
An SIT was formed on Thursday night, which will be led by IPS officer Shweta Khedekar, additional SP Buldhana; Rupali Darekar, deputy SP Khamgaon and other women officers. Senior IPS officer Aarti Singh will also be involved.