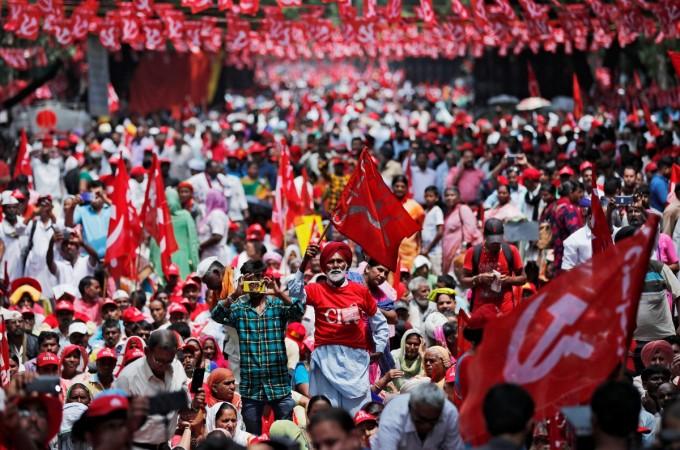 Cutting the middleman, farmers in Maharashtra may soon be able to sell their produce directly to housing societies enabling farmers to get good prices.
The Maharashtra government is all set to come up with a scheme under which housing societies will allocate space to farmers to sell their farm produce, Economic Times reported
The move will be beneficial for people as they would get vegetables and other agricultural products at reasonable prices and farmers due to the elimination of middlemen would get fair prices.
According to the report, in the next couple of days, the state government will be coming out with a government resolution that will display how the policy would be rolled out.
Government officials said that this was an extremely necessary step as the high prices were not doing any good to the farmers or consumers.
"If a farmer sells his onion to a trader at 10 a kg, by the time it reaches the consumer, it is sold for no less than 24 a kg. With this initiative, the farmer will get a higher price, while the consumer will also be able to buy at reasonable rates," explained an official.
With more than 80 per cent of the housing societies agreeing to allow spaces for farmers in Mumbai, the state government is going to introduce the scheme on a pilot basis in the areas of Mumbai, Thane, Pune and Nashik.
The government has come up with different ways to implement the scheme, one among them is housing societies will have to allow at least a 100 square feet of space where self-help groups, agro-producers, farmer producer organisations can supply their products, and it will be up to the societies to manage and sell vegetables either to their members or to those from outside their society.