Dr. Rohan Mamunkar, an orthopedic senior resident doctor of a Goverment Medical College (GMC) in Dhule, Maharashtra was beaten black and blue on Sunday night after he asked the family members of a patient to take him to another centre since there was no neurosurgeon on duty.
Read: Doctor brutally attacked by patient's father in Odisha; admitted to ICU
The relatives of the patient- who was brought in with a head injury- ganged up on him.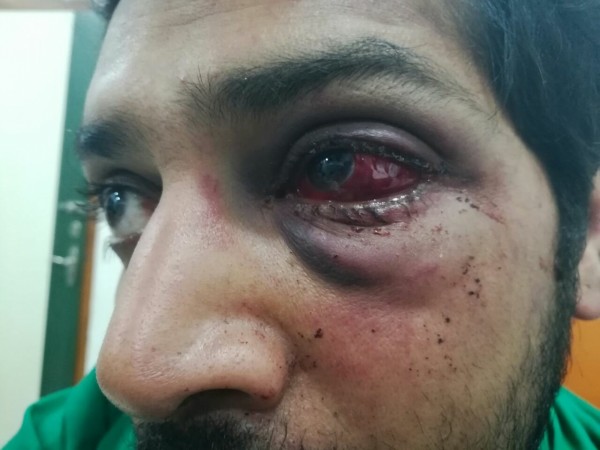 The doctor sustained several injuries on his abdomen, chest, head and even the orbital bone that is present in the socket of the eye. He has become blind in one eye and is in the Intensive Care Unit.
The doctors under Maharashtra Association of Resident Doctors (MARD) will wear black ribbons to work today as a sign of protest and also hold candle light marches.
Watch the video here.