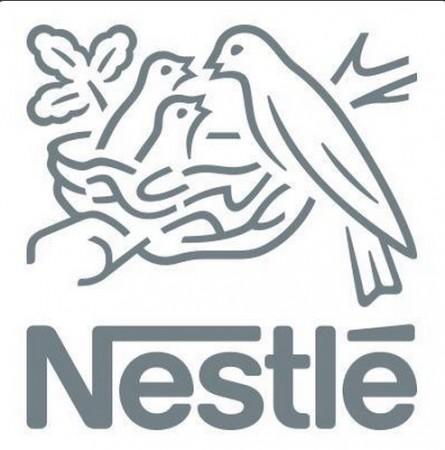 As the controversy regarding its flagship brand Maggi deepened, shares of Nestle India witnessed a plunge of over 10 percent on the major bourses on Wednesday, before recovering some its losses.
The stock price of Nestle India was trading at ₹6,271 on the Bombay Stock Exchange (BSE), down nearly 8 percent.
The Delhi government has summoned officials of Nestle India, saying that the samples of Maggi instant noodles do not meet the required food safety standards and are "unsafe".
The Delhi authorities have found higher than the permissible amount of lead in the samples. The government is expected to ask Nestle India to pay a huge penalty for selling unsafe noodles.
"Out of 13 samples taken last week, 10 have been found to be containing lead more than the permissible limit. Eighty percent of the samples failed. The officials (of Nestle India which manufactures Maggi noodles) will be called tomorrow (Wednesday) and further action will be taken," Health Minister Satyendra Jain told Business Standard.
A drop in Maggi sales is expected to impact Nestle India's performance as they account for 15 to 20 percent of the company's overall revenues. Nestle occupies 60 percent of share in the instant noodle market in the country.
According to the analysts, as Nestle is a global brand, a current fall in prices will not deter the investors from buying the company's stock from a long-term perspective.
"Indians they have a lot of tolerance, they do not really bother about lead etc in food, given the pollution that we have. So, definitely a time to buy into Nestle because it is not going out off business yet," Ashwani Gujral, Fund Manager at Ashwanigujral.com, told The Economic Times.
The controversy over Maggi began in Uttar Pradesh, when the state authorities filed a criminal complaint against Nestle after finding lead and monosodium glutamate (MSG) in its instant noodles.
Other states, including Karnataka, Maharashtra, Gujarat and Haryana have also reportedly ordered testing of Maggi samples.
A Bihar court on Tuesday ordered an FIR against Bollywood stars Madhuri Dixit Nene, Amitabh Bachchan and Preity Zinta for promoting Maggi in TV advertisements.