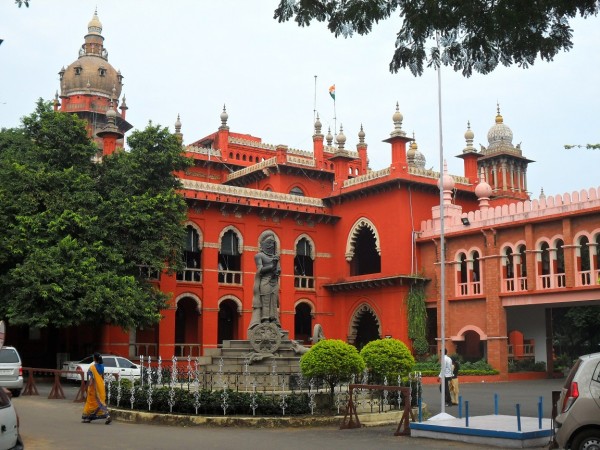 The Madras High Court ruled in favour of department of telecommunication's claim to a share of adjusted gross revenues (ADR) of telecom service providers, including that from non-telecom activities such as financial investments or rent on properties. The amount payable by telecom companies, according to DoT's claim, adds up to Rs. 3,273 crore.
A division bench in the court dismissed a petition filed by Aircel Cellular Limited (ACL), Aircel Limited (AL) and AL's subsidiary, Dishnet Wireless Limited, which contested DoT's claim for a share of revenues obtained from non-telecom activities. They cited that gross revenues of the companies did not include non-telecom activities and therefore the DoT's claim for revenues from such activities violated their Constitutional rights.
"The petitioners, with open eyes, having accepted the extension of term from 10 years to 20 years and also accepted that the licence fee will be a percentage of share of the revenue, without any embargo, cannot now come before this Court and plead that what is accepted by them is violative of Articles 14 and 19 (1) (g) of the Constitution," said judges Huluvadi G Ramesh and MV Muralidaran.
According to the National Telecom policy, 1999, telecom companies have to pay a one-time entry fee and percentage of gross revenue as licence fee. The department also extended the licence period of telecom service providers to 20 years.
The bench declared that DoT also had the right to impose a one-time spectrum usage (OTSU) charge on telecom service providers if deemed necessary.
"The petitioners (Aircel Cellular Limited, Aircel Limited and Dishnet Wireless Ltd) have no vested right to carry on telegraph activity, but for the licence, which has been granted by the exclusive privilege holder, viz., the central government. Such being the case, if the central government thought it fit to impose One Time Spectrum Charge (OTSC) on the service providers, it cannot be deemed to be against the vested rights of the service providers, as no vested rights accrue to them on the grant of licence to carry on the licensed activities," the judges said.