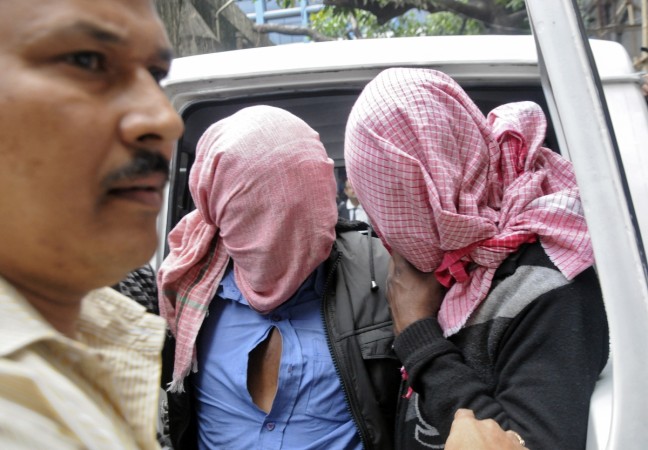 A woman was reportedly gangraped in a moving bus in Madhya Pradesh capital in the early hours on Thursday morning.
The incident took place in Bhopal's MP Nagar area. According to reports, police have arrested two men in connection with the gangrape, while another accused is still at large.
Earlier, four people were arrested on 5 August for the gangrape of a 24-year-old woman in a moving car on VIP Road under Talaiya police station in Bhopal.
More details awaited.