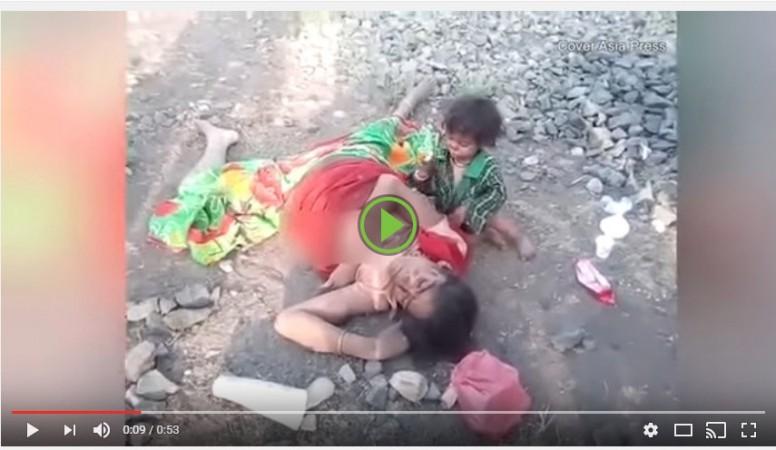 An unidentified woman was found dead along the railway tracks on Wednesday, May 24, morning. But what is heartbreaking is a toddler seen wailing next to the dead body and trying to breastfeed.
The police suspect that the woman, who has suffered an injury to her head, must have either fallen off the train with the baby or was hit by it when she was walking on the tracks. The scene was filmed by a few onlookers and posted on social media and the child can be seen nibbling on a biscuit while also trying to breastfeed.
"She died before people found her ... The child wasn't injured," railway police officer Anil Marawi told Hindustan Times. "She was injured but probably conscious ... opened a biscuit packet and gave some to the child. She breastfed her child to ensure he survives," the officer added. "The child wailed aloud when he was separated from his mother."
While the wail of the infant was enough to break anyone's heart, it clearly had little effect on hospital authorities, who reportedly refused to admit the child unless Rs. 10 was paid for admission. He was admitted only after a ward boy paid up the admission fee.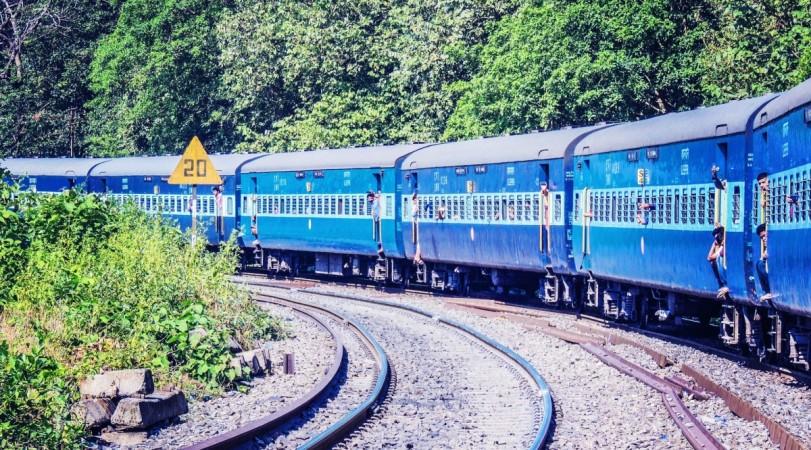 As of now, the toddler is at a children's home. While officials are waiting to see if any family member or a relative gets in touch with them regarding the baby, the only thing they have that may help them identify the woman is her bag with the name Tikamgarh jewellery shop on it.
Warning: Graphic content, viewers discretion advised