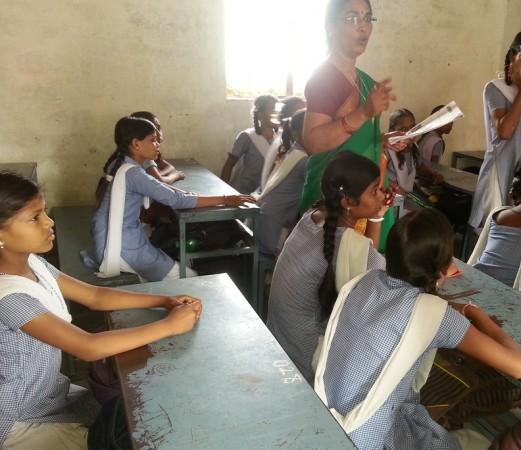 In yet another attempt to inculcate patriotism among school children in Madhya Pradesh, the BJP government has made it compulsory for the students of Satna district to answer the roll call with "Jai Hind" instead of "Yes Sir or Madam".
Also read: 'Vande Mataram' must be sung in all schools, colleges and workplaces, rules Madras HC
This decision which was approved by Chief Minister Shivraj Singh Chouhan will come into effect on October 1.
Madhya Pradesh education minister Vijay Shah has directed all private schools in Satna to follow this rule. If this pilot project is successful in Satna, the diktat will be made mandatory throughout the state after Chouhan's approval.
"Jai Hind is acceptable to students of all religions so I have decided to introduce it. We just want to keep our culture alive which our young generation is forgetting," said Shah.
This is not the first attempt made by the Chouhan government to instil patriotism in the children.
In February 2016, the government had asked all central government-run Kendriya Vidyalayas to hoist the national flag on their premises every day.
No support for new rule
However, the announcement has not received any positive response from the Opposition leaders as well as educationalists.
They want the government to work on improving the quality of education rather than focusing on roll calls.
"We don't have any problem with chanting Jai Hind but school education department's main job is to provide quality education for better future of students and they have failed in their task," Madhya Pradesh Youth Congress president Kunal Chaudhary told Hindustan Times.
"Instead of concentrating on what student should wear, chant and which culture they should follow the government should improve the condition of schools and education system," added Chaudhary.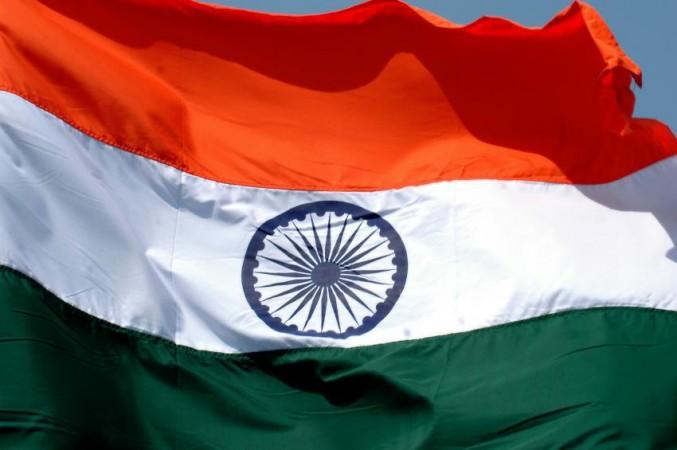 The Madhya Pradesh Teachers' Association has also echoed the same concern regarding the new rule.
"The government is instilling a feeling of patriotism forcefully. If they really want that students feel proud on our country, they should provide them best education and facilities. The term is not enough to make students patriotic," the association's general secretary Ashutosh Pandey said.