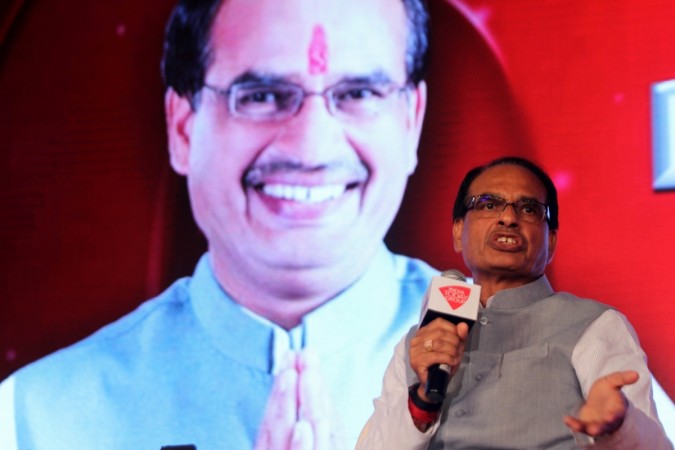 Students of the Scheduled Castes (SCs) will not have to pay for their education till PhD, Madhya Pradesh Chief Minister Shivraj Singh Chouhan said on Monday. The state government will waive off their fees from next year.
In addition, the Madhya Pradesh government will pay for 50 SC and Scheduled Tribes (STs) students who wish to study abroad. Earlier they paid for 10 students, the Times of India reported.
"Parents of meritorious students should promote higher education as the BJP government will bear all expenses on the studies of your ward," the chief minister added.
"SC students from nursery to those pursuing a PhD degree need not pay their fees from the next year and they should concentrate on their studies. Government will pay their entire fee," Chouhan said in Bhopal.
The chief minister had earlier declared that SCs/STs students who would get admission in BEd, BDS, engineering, nursing and pharmacy courses will be provided financial assistance from the state government.
Earlier, Dalits were also given relief in education. The Madhya Pradesh government will provide a 30% subsidy (maximum Rs 3 lakh) to start their own industries under the self-employment scheme of the state.