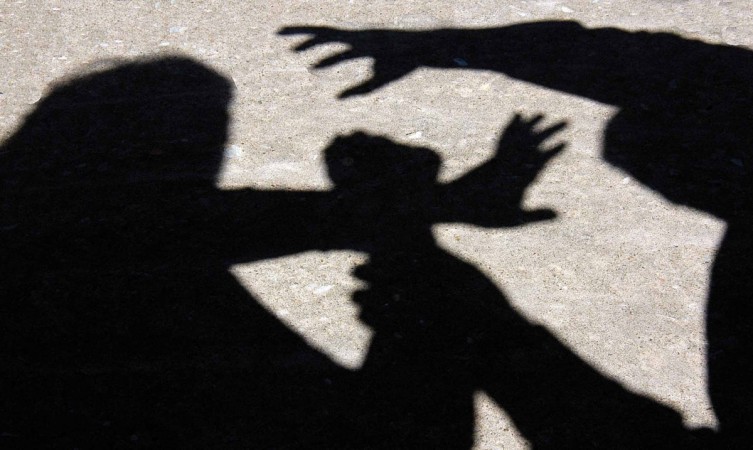 In a shocking incident, two minor girls were forced to strip by the teacher after one of their friends lost Rs 70 in Madhya Pradesh's Damoh on November 4, Saturday.
The District Education Officer (DEO) has issued a show cause notice to the school principal and assured of taking strict action against those responsible.
"We have issued show cause notice to Principal of the school. We will take strict action against people responsible," Damoh DEO said.
The girls were reportedly searched for Rs 70 when one of their friends had lost the money. When the teacher asked about the theft, the girls repeatedly denied committing any such act. The teacher then made the girls strip, to search for the money.
"My classmate lost her money. Teacher checked my bag & threatened me to admit to theft. When I refused, she made me and my friend to strip," the victim said.
This incident happens just a day after a girl was stripped and thrashed by a few men in Bihar's Darbhanga, on November 3, while the crowd remained mere spectators without making any attempt to rescue the victim. According to reports, the villagers opposed the girl from pursuing higher studies. The police had not filed any complaint initially, but when the victim along with her father approached Senior Superintendent of Police (SSP), an FIR was filed against 13 people.