Police on Wednesday launched a massive manhunt for Madhya Pradesh minister Lal Singh Arya, the only Happiness Minister in India, disappeared after court issued an arrest warrant against him in a murder case.
Madhya Pradesh government launches happiness ministry
The 53-year-old Arya from the ruling BJP is wanted in a case related to the murder murder of a Congress leader in 2009.
The minister vanished without trace after a court in Bhind district issued a non-bailable warrant against him on Monday in the murder case.
Arya was asked to appear before the court on Tuesday, December 19. However, he could not be found at his residence, said a PTI report.
The police hope that they could catch him before his scheduled appearance.
"Police teams are still looking for him. We are positive that we will track him down by then," Prashant Khare, police superintendent in Bhind, told AFP over phone.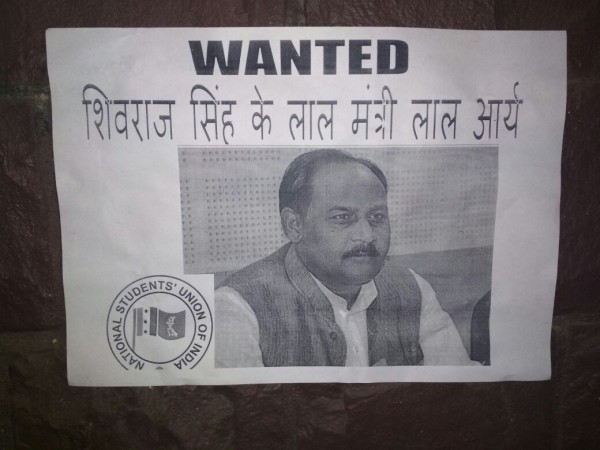 After getting mired in the murder case, Arya is all likely to resign from the Shivraj Singh Chouhan ministry in Madhya Pradesh.
Almost one and a half years ago, the state government constituted the country's first Ministry of Happiness and it was announced by Chief Minister Shivraj Singh Chouhan as a novel initiative.
"Usually a state's prosperity is measured by economic growth, but that alone can't be a factor to measure people's satisfaction," Chouhan had stated then. "That is why the MP government has decided to set up an 'Anand' [Happiness] Department, which will be used as a platform initially," he added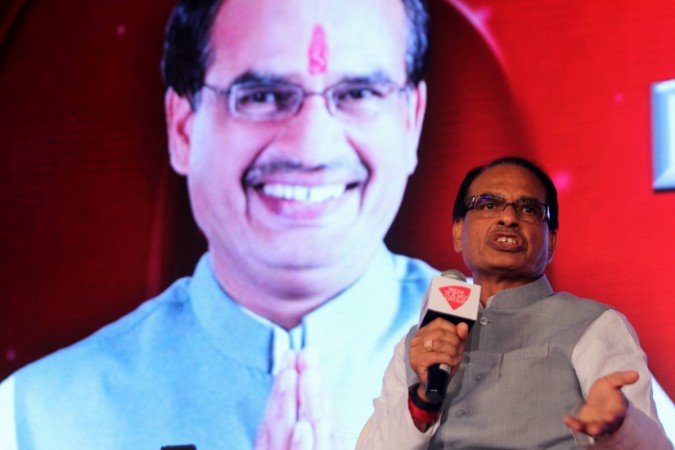 Arya was appointed the happiness minister in January.
MP took inspiration from Bhutan, which is the only country in the world that measures its progress through the Gross National Happiness (GNH) instead of the generally accepted gross national produce (GDP). Bhutan also has a proper Ministry of Happiness.