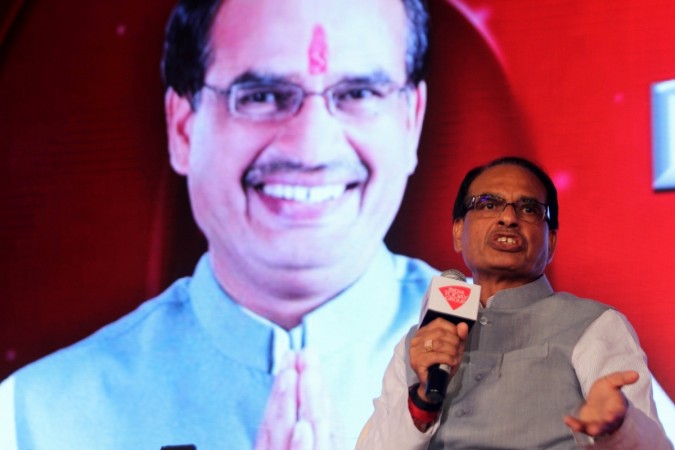 The Madhya Pradesh government on Friday heralded the country's first Ministry of Happiness, an announcement Chief Minister Shivraj Singh Chouhan himself made.
"Usually a state's prosperity is measured by economic growth, but that alone can't be a factor to measure people's satisfaction," Chouhan said while making the announcement. "That is why the MP government has decided to set up an 'Anand' [Happiness] Department, which will be used as a platform initially," he added.
The move is being seen by observers as an effort by the MP unit of the BJP, which is in power in the state, to build on Prime Minister Narendra Modi's message of better governance and poll promise of "achchhe din" [better days]. However, detractors are also seeing it as a ploy to deflect attention from the Vyapam scam, many of whose witnesses have died under mysterious circumstances.
It may be noted here that although Bhutan is the only country in the world that measures its progress through the Gross Happiness Product, the UAE is the only country to have a proper Ministry of Happiness, created in February this year. The appointment of the minister also took place in the same month.
Speaking on the occasion of the launch of the ministry, Chouhan said: "Food, clothing, housing, education and health are the basic needs of humans, but there are also other needs. These needs include a positive outlook towards life, a level of satisfaction, and the support of society during times of crisis."
The ministry is expected to be responsible for "needs" such as the last three, and in general ensure that the policies the state government devises deliver happiness to the people.
Chouhan was quoted by the Times of India as saying: "The state will be made responsible for happiness and tolerance of its citizens and will rope in psychologists to counsel people how to be always happy."