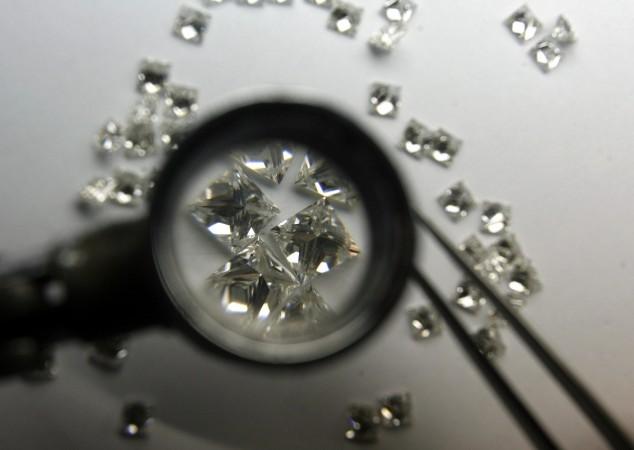 A 40-year-old farmer from Madhya Pradesh struck upon fortune after he found a diamond worth at least Rs 15 lakh in a piece of land that he had taken on lease.
Strange Rock Containing 30,000 Diamonds Found in Russian Mine
Suresh Yadav who owns a few acres of land in Bundelkhand's Panna region, had been facing repeated crop loss for years. Tired of incurring losses, he took a 8m x 8m shallow mine on lease.
From rags to riches
In Panna, the district administration leases out a piece of land for a mere Rs 250 a year.
"I was not able to improve my family's financial condition through farming, which is now a difficult profession because of erratic weather conditions. Last year, I handed over my small farmland to my son and decided to take a mine on lease in Pati Krishna Kalyanpura to try my luck," Yadav was quoted as saying by the Times of India.
Yadav worked as a farm labourer during the day and used to dig for diamonds in the morning and evening. However, with the onset of monsoon, which made it easier for him to dig the land, Yadav's fortune also took a turn.
Last week, he found a 5.82 carat diamond of gem quality, which the diamond experts say is worth Rs 15 to Rs 20 lakh. "Experts have valued Suresh's diamond as of good quality. It will be auctioned according to government norms," District mining officer Santosh Singh was quoted as saying by the Times of India.
However, this is not the first time that a distressed farmer in Panna has struck upon fortune. In 2015, Anant Singh Yadav had found a diamond that was almost twice as big as Suresh's. The then diamond officer had fixed the price of the 12.93 carat gem at Rs 2 lakh per carat.
What happens now
Whenever, a person in the Panna region finds a diamond they are not allowed to keep it rightaway. The gem is deposited with the 'district diamond officer' in Panna, who auctions it.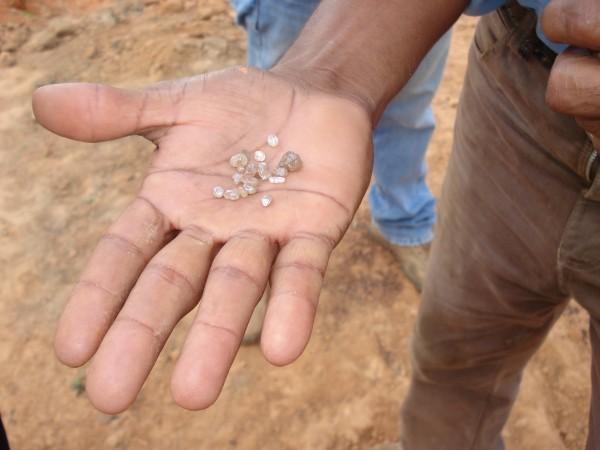 According to the TOI, sources said that the state keeps 11.5% of the proceeds and the rest goes to the finder. If no one buys the stone, the finder can buy it for just 11.5% of the expected price.
In another case that took place around July 2015 in Andhra Pradesh's diamond-rich Kurnool district, a bus driver named Ponnaiah stumbled upon a diamond worth Rs 17 lakh in Jonnagiri village. Following which, locals and people from the nneighbouring districts like Anantapur, Kadapa and Prakasam of Andhra Pradesh and Bellary of Karnataka flocked the village in hunt for diamonds.
With the monsoon still looming in these diamond-rich parts on India, people might soon flock to Panna in the search for diamonds. After all, stumbling upon lakhs of fortune with just a mere investment of Rs 250 is indeed worth a try.