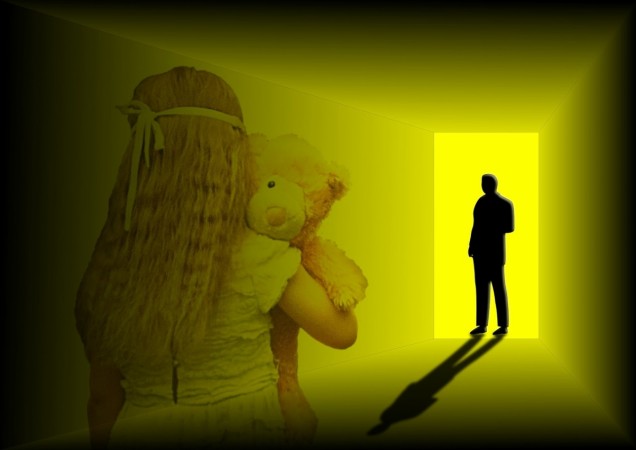 A school in Madhya Pradesh's Alirajpur district has come under scanner after two Class 11 girls were allegedly strip-searched by at least two teachers on Monday, January 8, over an alleged complaint of theft.
The incident comes barely two months after a similar incident from an MP school, where two girls suffered a harrowing ordeal.
The disgusting act by the teachers in the Alirajpur case came to limelight after the two girls along with their parents approached Sub-Divisional Magistrate (SDM) Saket Malviya and lodged a complaint on Wednesday, January 10.
A complaint was later filed at Jobat City Nagar Parishad's police station. "We have received the complaint. Alirajpur district collector has also taken cognisance and asked the SDM to conduct an investigation. We are awaiting the probe results to proceed further," Superintendent of Police (SP) Vipul Shrivastava told the Times of India.
A complaint was raised by a student to the school principal alleging that someone had stolen her money. In line with the complaint, two school teachers reportedly took the minors to a room and stripped.
Malviya pointed out, "The girls feel very hurt and humiliated. They said that the other students were not subjected to a strip search."
Meanwhile, reports said that the teachers involved in the alleged stripping of the two minors have been suspended.
This is not the first instance where minor girls have been harassed by teachers in MP. A similar horror was experienced by two girls in Damoh in November 2017.
The minors from MP's Damoh were forced to strip by the school teachers after a student lost Rs 70. One of the victims had grieved, "My classmate lost her money. The teacher checked my bag and threatened me to admit to theft. When I refused, she made me and my friend strip."