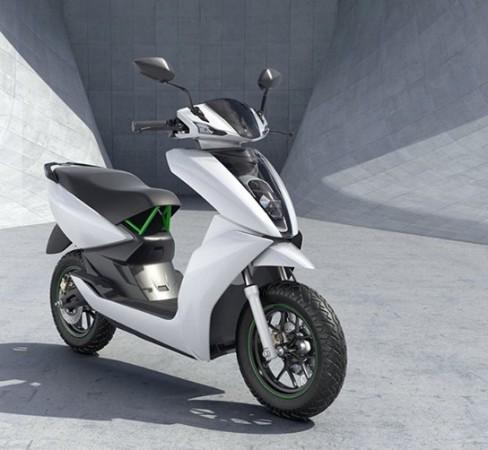 Ather Energy, a startup based out of Bengaluru, was expected to launch its first electric scooter—the Ather S340—in India this year. But what we hear the latest is that the company has deferred the launch further at least by a year.
A report of TeamBHP states that the Ather Energy, the startup by two IITians – Tarun Mehta and Swapnil Jain – had underestimated the challenges of developing a new product and that has delayed the launch of the electric scooter Ather. The report further added that even building a team to work on a completely new platform took time and the company is currently working on every aspect of the product from the scratch.
"Also, building a vertically integrated company has meant that we are practically our own suppliers, putting the entire reliability, design and manufacturability in our hands. While this end-to-end control is exactly what we wanted - it comes at a large upfront time investment. A first attempt meant that we are doing technology development in parallel with product development - and that's hard to parallelise," the publication quoted the co-founder & CEO of Ather Energy as saying.
Ather unveiled the S340 earlier last year. Powered by a lithium-ion battery pack, the new electric scooter is built around a hybrid aluminium chassis. It has a range of up to 60 km and a top speed of 72 kmph and the battery can be charged up to 80 per cent in 50 minutes. Ather Energy claims the battery pack of the new scooter has a life for 50,000 km. The scooter comes with a touchscreen dashboard, which integrates cloud-based data, disc brakes and LED lights that respond to ambient light conditions.
Source: TeamBHP