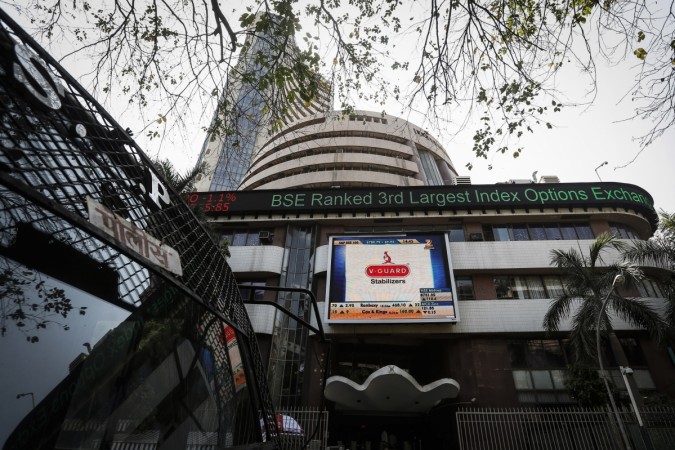 Lupin shares ended Thursday trading with gains of over 6 percent on the Bombay Stock Exchange (BSE) after the pharma company said in a regulatory filing that the U.S. food and drug regulator has closed the inspection of its Goa plant.
The shares gained as high as 8.72 percent in intraday trading but closed at Rs. 1,657.30, up 6.25 percent. It was the biggest Sensex and Nifty 50 gainer on Thursday.
The inspection of the Mumbai-based pharma company's Goa plant by the US Food and Drug Administration (US FDA) commenced in July 2015. The company said that the US regulator has issued an "establishment inspections report".
The second inspection is yet to reach a similar conclusion. "However, the responses from the March 2016 US FDA inspection and updates thereafter are still under review by the agency," Lupin informed the BSE in its filing.
Lupin has manufacturing units at five Indian locations — Mandideep, Aurangabad, Tarapur, Ankleshwar and Goa.
The company has earned a profit of Rs. 2,270 crore on a turnover of Rs. 13,701 crore for the financial year 2015-16. In dollar terms, the net profit was $347 million on sales of $2.09 billion.
The S&P BSE Sensex closed at 27,201, a gain of 34 points. Top Sensex gainers other than Lupin included Hindustan Unilever, Dr Reddy's Labs, HDFC and HDFC Bank while major Sensex losers were Tata Steel, TCS, Coal India, Adani Ports and Infosys.
The NSE Nifty closed almost flat at 8,338.
The pharma indices on both the exchanges closed with gains of about 1.20 percent.