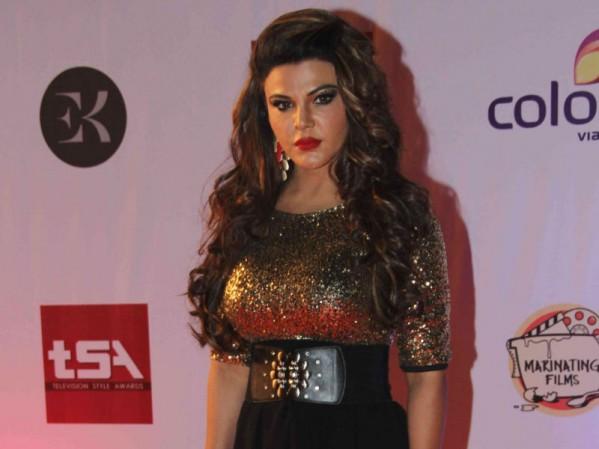 A Ludhiana-based court has put out yet another non-bailable warrant (NBW) for the arrest of actor Rakhi Sawant over the comments she had made on sage Valmiki. Originally a bandit named Ratnakar, Valmiki is now a veneered sage for Hindus because he is believed to have composed the Ramayana, one of the two Hindu epics.
The previous order had been issued on March 9 following a lawsuit by the Valmiki community over the matter. The community considers itself to have descended from the sage, and claimed their sentiments were reportedly hurt by Rakhi's comments. She was even arrested over the matter in early April, and apologised for her remarks.
Mika and Rakhi were involved in a controversy when he kissed her on the lips in 2006 at a party thrown for his 29th birthday. The much-publicised incident received even more mileage as Rakhi looked to get justice for herself.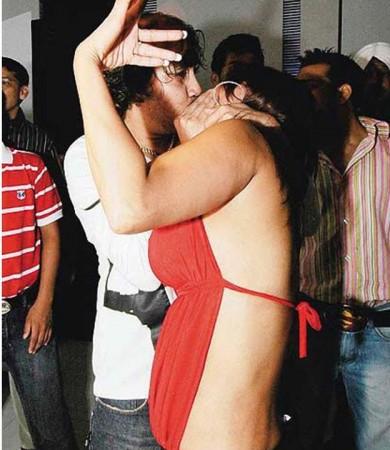 The two have since then mended their ties, and it was while commenting on this that Rakhi told reporters Mika has now become a better person, just like how Valmiki had become a saint from a murderer.
Rakhi has had her fair share of controversies over the years. Besides that infamous kiss incident with Mika, she has also been in the news after a steamy MMS of hers leaked online, and also after she flaunted a dress featuring photos of Prime Minister Narendra Modi. She has also been criticised for her plastic surgeries, which some people thought were getting out of hand.