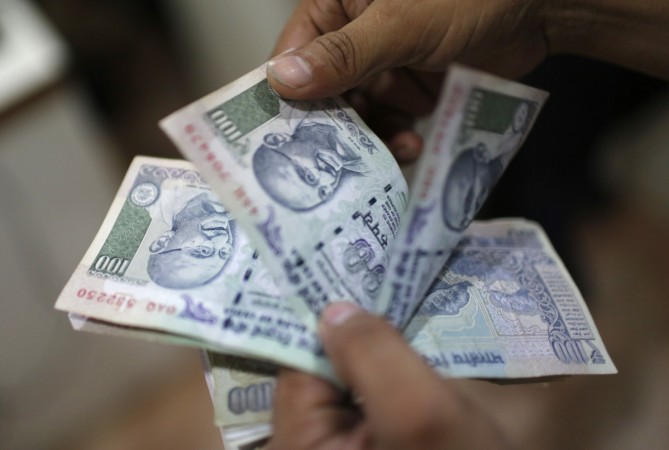 The Central Bureau of Investigation reportedly arrested a middleman from Ludhiana on Wednesday for allegedly accepting Rs 60,000 as bribe on behalf of Assistant Director General of Foreign Trade (ADGFT) officials.
The middleman has been identified as Puneet.
The investigation agency has filed a case against unidentified people following a complaint from an auto-component manufacturer.
"The complainant has stated that he received a demand notice from the office of ADGFT, Ludhiana directing him to either submit the documents of export showing fulfilment of export obligation as per conditions of the authorisation or pay custom duty exemption availed on the imported goods plus interest at the rate of 18 per cent per annum within 30 days from the date of issue of demand notice," PTI quoted CBI press information officer RK Gaur as saying.
Though the company representatives showed ADGFT officials the documents related to the payments, they were later asked to meet the middleman in Ludhiana. He allegedly demanded Rs 80,000 and later settled for Rs 60,000.
After being informed about the issue, the CBI laid a trap to catch Puneet. He was caught red-handed while taking Rs 60,000 as bribe from the complainant.
The investigation agency raided the office as well as the residence of the accused and seized incriminating documents, Gaur added. The CBI is also looking into the involvement of government officials in the matter.