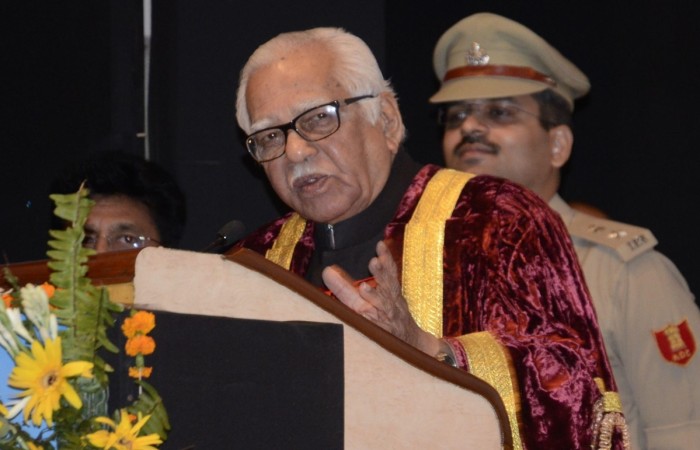 Lucknow police have detained one suspect allegedly responsible for planting three live bombs in a car parked outside Uttar Pradesh's governor Ram Naik's official residence on Saturday.
The suspect Sushel Kumar, who has been taken into custody in connection with the incident, claims that he has nothing to do with. "This is a mistake, we dont know where bombs came from: Sushel Kumar" according to ANI tweet.
The incident took place on Saturday afternoon. Bomb squads were called soon after the bombs were recovered and the low density crude bombs were defused immediately.
More details awaited.