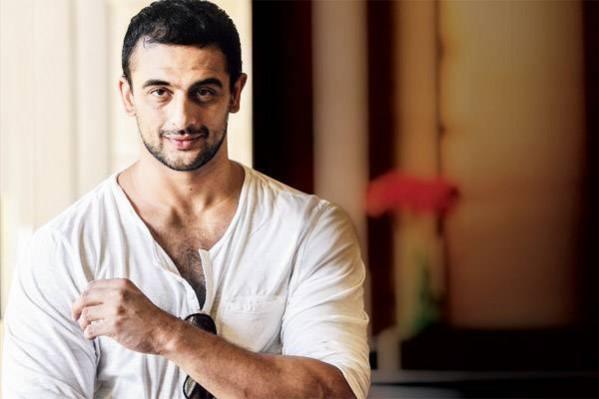 Bollywood actor Arunoday Singh played a Casanova in the movie Blackmail that featured Irrfan Khan.
In an exclusive interview with International Business Times, India, Arunoday spoke about the experience of working with Irrfan, if he was afraid of being overshadowed by the actor, and a lot more.
Here are excerpts from the interview:
International Business Times: How was the experience working with Irrfan Khan?
Arunoday: He is one of my favorite human beings on earth. He is an amazing man, and a younger actor to be in around. He is very humble, direct, and he has many stories to tell. We just had only one shot together. But I had a lot of chat with him off the set.
IBT: Are you happy with the kind of response the film got?
Arunoday: I am very proud of this film, and I am proud to have been in it. Also, the response has been lovely. I think more people have liked it than the people who haven't liked it.
IBT: Were you skeptical that Irrfan would hog maximum limelight?
Arunoday: The thing is to be in a film with Irrfan that he has chosen is itself a big thing. Luckily I didn't have to act with him, so he can't show me up in a scene (laughs).
IBT: Do you think Blackmail will now help you in getting better offers?
Arunoday: I hope so, I can't say it now.
IBT: What do you want to try next – action or again dark comedy or anything else?
Arunoday: I don't mind trying any genre, but I need a director as good as Abhinay Deo again. I can't work with anyone less than him anymore, and it has to be somebody that good.
IBT: Do you have any update on Irrfan's health status?
Arunadoy: I don't have any update on his health. The man has been going through a tough time, and we should just leave him alone as of now. We should respect his need for space.