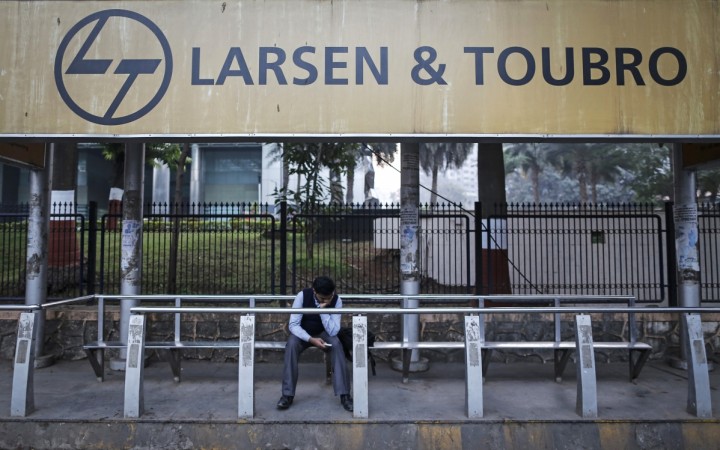 Domestic engineering company Larsen & Toubro (L&T) is planning to spend up to 1$ billion to acquire IT firms to enable its software arm L&T Infotech take on rivals and get better valuations for the subsidiary when it goes for initial public offering (IPO) in mid-2016.
The company may spend an amount ranging from $100 million to $1 billion, the Mumbai-based company's CFO, R. Shankar Raman, said in an interview to Bloomberg.
Falling demand and weak client spending has led Indian IT companies to look for acquisitions to boost revenues. Global spending on IT services is estimated to decline 0.7 percent this year, led by a drop in spending by US companies, research firm Gartner Inc said in April.
"A listing of the infotech business would help unlock value for the parent," said Abhineet Anand, an analyst at Quant Broking. According to him, L&T Infotech's valuation is between $1.5 billion to $2 billion.
L&T Infotech need not wait for additional funds from listing to fund acquisitions, as the parent company is ready to fund such deals, said Raman. The company holds cash and cash equivalents of Rs.11,200 crore ($1.77 billion), according to Bloomberg data.
L&T Infotech will be the second unit of the parent company to go public, after L&T Finance Holdings Ltd, the financial services arm, which was listed in 2011.
Larsen will not sell its IT unit, which generates about $1 billion in revenues and remains the third largest contributor to the parent's topline, Raman said.
"It's an area that we need to mastermind and grow," Raman said.
"Listing Infotech would be also a currency for growth. It seems to be the logical step for the company," he added.
L&T Infotech currently employs 20,000 employees; it has Chevron Corp., Hitachi Ltd and Lafarge SA as its top clients.
In 2009, the parent company had made an unsuccessful bid to takeover Satyam Computer Services, which was hit by India's biggest corporate fraud at that time.