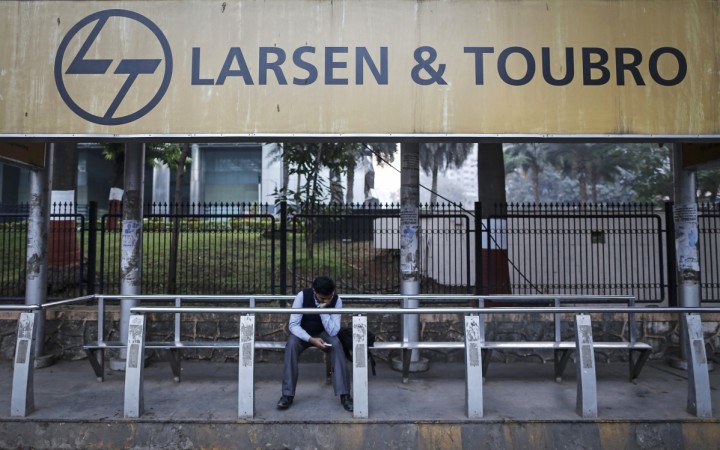 Domestic engineering conglomerate Larsen & Toubro is reportedly looking to sell 49 percent stake in its general insurance firm to a foreign company, as part of its plans to raise funds by monetising its assets.
The deal is likely to be finalised in the next three to six months, a source told Business Standard.
"The stake sale is primarily targeted at monetisation. The firm has been going it alone so far and the aim is to bring in a foreign partner, which can bring in the requisite underwriting expertise and technological advancements," the source said.
L&T General Insurance Company, a wholly owned subsidiary of L&T, doesn't have a foreign partner, while many others in the sector have tied up with overseas insurance companies. Last year, the government raised foreign direct investment (FDI) in insurance sector to 49 percent from 26 percent.
L&T is estimated to get a valuation of about Rs 1,500 crore for its general insurance business, according to experts.
A non-binding term sheet for the merger of L&T General Insurance and Future Generali India Insurance signed in March 2013 failed to go through due to excessive delay in finalising the transaction. Under that proposed merger, L&T was to own 51 percent stake, with Kishore Biyani's Future Group and Generali Group having 26 percent and 23 percent, respectively.
L&T General Insurance reported a loss of Rs 68.5 crore for the December quarter in the current fiscal year, compared to Rs 70 crore loss in the corresponding quarter in 2014.
The net premium collected by the insurer rose to Rs 240.3 crore in the April-December period, from Rs 174.5 crore in the same period in the previous year.