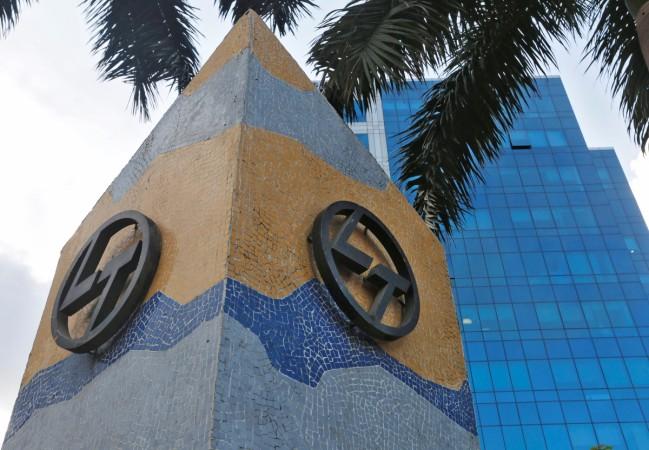 L&T Infotech, the sixth largest Indian IT services company in terms of export revenues, is coming up with an initial public offering (IPO) of 1.75 crore shares. The public issue opens on July 11 and the price band is yet to be announced.
Larsen & Toubro holds about 95 percent of the equity share capital in 20-year-old L&T Infotech.
The proceeds of the public issue won't go to the company since it is an offer for sale by Larsen & Toubro.
The share price of Larsen & Toubro, the parent company L&T Infotech, was trading at Rs. 1,482.20, up 0.62 percent at around 1.48 p.m. on the BSE.
The objective of the public issue is to "enhance" the brand name of the company and "provide liquidity" to shareholders, according to the L&T Infotech prospectus filed with the capital markets regulator, the Securities and Exchange Board of India (Sebi).
Things to know about the L&T Infotech public offer
The face value of the shares being offered is Re 1 each.
The shares will be listed on the BSE and the NSE.
The company does not own the "L&T" trademark or logo. "We do not own the "L&T" trademark and logo. Our Trademark License Agreement may be terminated 38 under certain circumstances," said the draft prospectus of the company.
The company is in an industry whose size is about $145 billion in revenues (2014-15), according to industry body Nasscom.
In 2014, the body ranked L&T Infotech as the sixth largest Indian IT services company in terms of export revenues.
The company earned a net profit of Rs. 769 crore on consolidated total income of Rs. 5,069 crore in 2014-15.
The company had about 19,500 employees as of March 31, 2015.
The book running lead managers to the offer are Citigroup Global Markets India, Kotak Mahindra Capital Company, Barclays Bank PLC and ICICI Securities. The registrar to the issue is Sharepro Services (India).