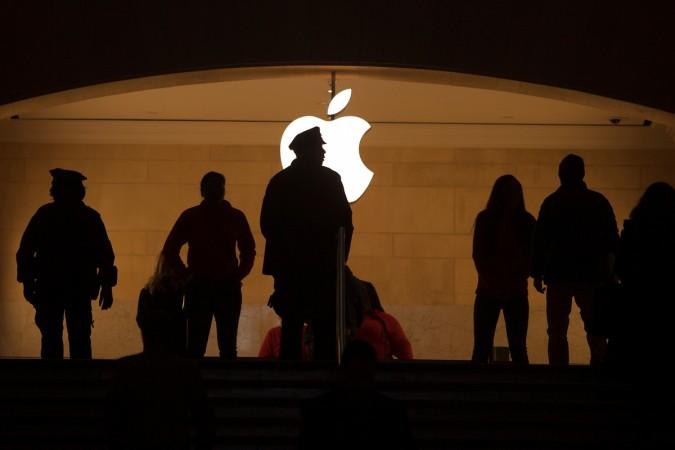 Apple has finally landed the rights to a TV series based on The New York Times Magazine article, "Losing Earth: The Decade We Almost Stopped Climate Change" written by Nathaniel Rich and his upcoming book based on the same.
According to Deadline, Anonymous Content, which previously produced TV series like True Detective, Mr Robot, and 13 Reasons Why, is set to produce the upcoming TV show for Apple.
The author of the 70-page long article, Nathaniel Rich, tells a story of a small group of American activists, politicians, and scientists who tried to save the world from the horrible climate change. The scientists worked between 1979 and 1989 and attempted to abate the ongoing global warming condition.
The Losing Earth article further states as to when the humankind got the proper understanding of climate change and how everyone realised the effects of global warming.
Rich's article is based on more than 18 months of reporting including thousands of archival documents and over 100 interviews, reports Deadline.
Apart from Losing Earth, Apple is currently working on some more TV series. And from the looks of it, Apple is surely going to bring some serious competition to Netflix, Hulu, and other streaming giants.
It was recently reported that Apple will spend as much as $1 billion over the course of 2018 and $4.2 billion by 2022 on making original TV series, reports Variety.
Apple is working on a TV series featuring Rob McElhenney alongside Charlie Day. The upcoming series is set in a video game studio and is produced by the mega video game publisher, Ubisoft. Fans are speculating that even if the show will not be set in Ubisoft, there are chances that it will talk about a lot of Ubisoft games.
Apple has also secured the rights to develop best-selling novel Pachinko. The story of four generations of a Korean immigrant family in America will be written and directed by Soo Hugh.
In addition to this, Apple is also set to make a futuristic drama series - See. The series is supposed to show future in a very unique way possible. It is written by Steven Knight and directed by Francis Lawrence.