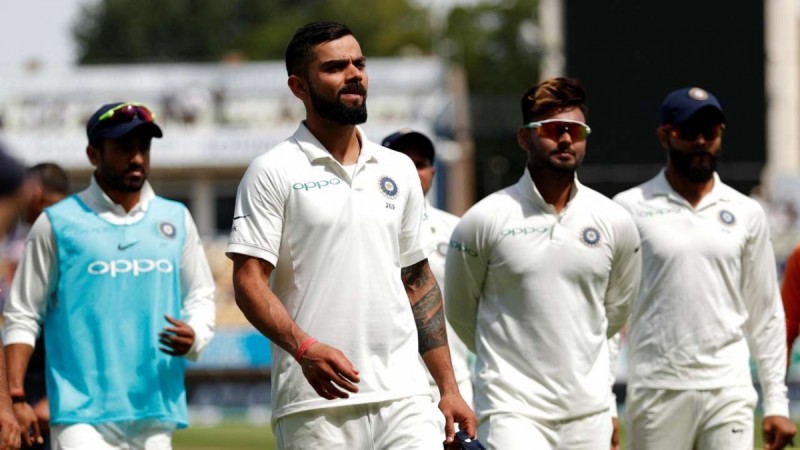 Barring Indian skipper Virat Kohli, the entire batting line-up seemed clueless when they had to face the swinging ball at Edgbaston. The plight might well be the same at other English grounds as well. One can't but help feel that most Indian batsmen will continue to struggle throughout the series.
There has been not much adaptability or skill deployed by the likes of Ajinkya Rahane, KL Rahul, Murali Vijay, and Shikhar Dhawan. Playing only a single three-day warm-up match was always going to be a risk in such tough conditions. The fact that the touring Indian team had asked for a day to be slashed only made it worse for them.
This further adds to the minimalist practice approach adopted by the team on difficult overseas conditions. This year in South Africa, the Indian side did not play any warm-up matches citing net sessions to be more conducive. Two heavy losses followed, killing off a three-match Test series against the Proteas.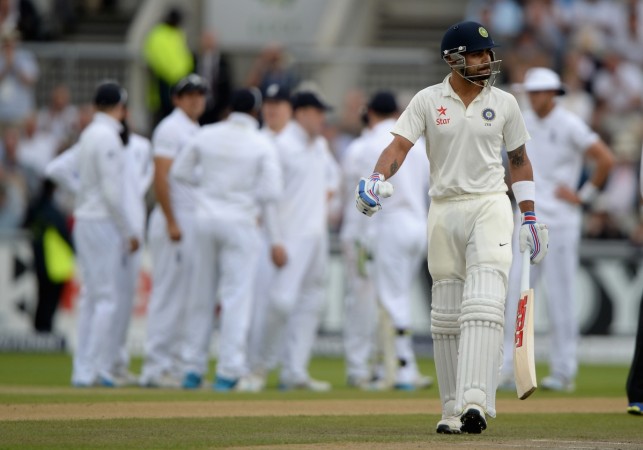 The same batting woes have persisted in England. The onus now lies on the Indian bowlers to make the most of the conditions that are derailing their batsmen. The fact that R Ashwin and Ishant Sharma bowled well in the first Test has to be a blueprint for success.
Ashwin and Ishant made the most of their county stints, unlike Cheteshwar Pujara whose bad form seems to have ousted him from the playing XI in the first Test.
The English batsmen seemed as inept as their Indian counterparts with several players out of form. Dawid Malan is gone having fielded as badly as he batted. The newcomer Ollie Pope, his replacement, will face the same pressure akin to the experienced Alistair Cook and Joe Root.
Cook, the most experienced of the English, cannot deal with Ashwin. The absence of Ben Stokes should also play to India's advantage with his replacement Chris Woakes not having an impressive Test career so far. Woakes' best score after playing 24 matches is only 66.
The Indian fielding needs to aid the bowling by taking virtually every possible chance. Dhawan's lack of runs did not hurt as badly as his inability to hold onto a catch to get rid of Sam Curran. Only by getting England out for consecutive low scores would the Indian batsmen feel the easing of their tasks.