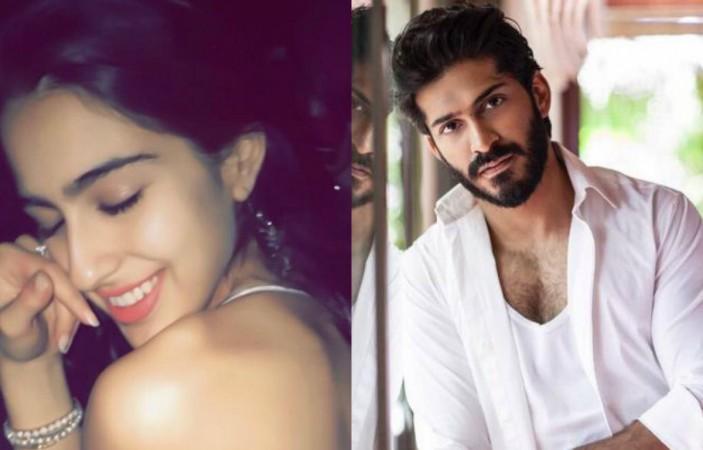 The buzz about Sara Ali Khan and Harshvardhan Kapoor dating has been doing the rounds for a long time. However, there were rumours that Sonam Kapoor's brother is not dating the star kid but instead a model-turned-actress, Elena Fernandes.
"Harshvardhan and Elena were spotted together. Both of them are starting their careers together in the industry. A few times they were just seen hanging out with one another and once they were seen exiting together from a restaurant. There have been speculations if they share more than friendship, or might be planning to work together on a project," Catch News had quoted a source as saying.
Now, we have a good news for you. Harshvardhan is not dating any model, but Sara. He and Sara have been spotted at several events and how much ever they try to hide themselves from the paparazzi, they fail at it.
According to an insider, Harshvardhan was spotted at Sara's house late night at around 4:30 a.m. yesterday. This means the duo is still going strong.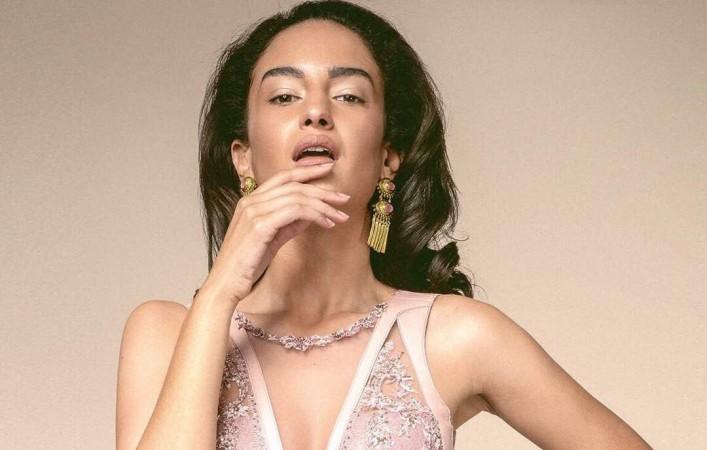 An industry source spilled the beans to India.com and said: "Sara and Harsh are dating since quite some time now. In fact, they get along very well and their close friends are too very happy for them."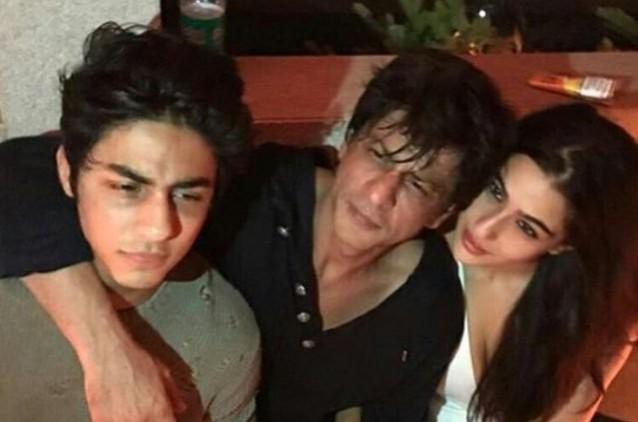 It's really good that star kids are bonding so well, but don't they need to focus on their career first? However, we are happy that Harsh and Sara are still lovebirds.
Watch Harshvardhan Kapoor in his debut movie, Mirzya, song: