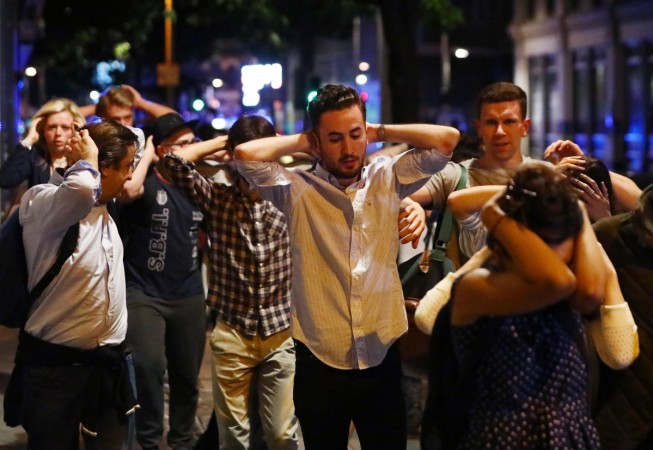 World leaders, including Indian Prime Minister Narendra Modi, expressed their horror and grief over Saturday's twin terror attacks on London Bridge and Borough Market in London. As many as six people were killed and three suspects were shot dead in the attacks.
Prime Minister Narendra Modi said in a tweet that the attack in London was "shocking" and "anguishing."
Attacks in London are shocking & anguishing. We condemn them. My thoughts are with families of the deceased & prayers with the injured.

— Narendra Modi (@narendramodi) June 4, 2017
UK Prime Minister Theresa May said in a statement that she has received updates on the "fast moving investigations and wanted to express her "gratitude to the police and emergency services who are on the scene . . . Our thoughts are with those who are caught up in these dreadful events."
Praising the heroic response of emergency services was United States President Donald Trump, who has offered the full support of the US government.
Whatever the United States can do to help out in London and the U. K., we will be there - WE ARE WITH YOU. GOD BLESS!

— Donald J. Trump (@realDonaldTrump) June 3, 2017
France stands "more than ever at Britain's side," said newly-elected French President Emmanuel Macron in his tweet. "In the face of this new tragedy, France is more than ever at Britain's side," Macron tweeted and added, "My thoughts go out to the victims and their loved ones."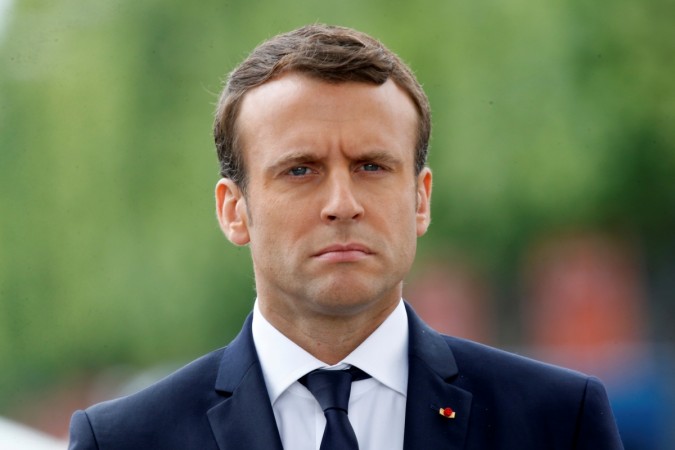 Reacting to the attacks, Macron also said that he now aims to increase defence cooperation with both the UK and Germany.
Autralian Prime Minister Malcolm Turnbull added-
Our prayers and resolute solidarity are today as always with the people of Britain in the face of the shocking terrorist attacks in London.

— Malcolm Turnbull (@TurnbullMalcolm) June 4, 2017
Related
London twin terror attacks: Six killed, 3 suspects shot dead at London Bridge and Borough Market
London: Victoria Coach station evacuated as police investigate suspicious package
Manchester: List of major terror attacks in UK in recent past
London attack: Women form human chain to condemn Westminster terror attack
London attack: Officials believe terrorist Khalid Masood was part of a wider conspiracy