British Prime Minister Theresa May on Sunday condemned the twin terror attacks that took place in London late on Saturday claiming the lives of at least seven people and injuring another 48. May also chaired a government's emergency Cobra meeting on Sunday after which she issued a statement outside Downing Street in London.
At least seven people were killed and three suspects were shot dead in two terrorist attacks at London Bridge and Borough Market late on Saturday. The suspects, who were wearing fake suicide vests, were shot dead by police within eight minutes of the first attack.

In one of the incidents, a van speeding across the London Bridge suddenly veered off the road and hit several pedestrians on the pavement. In another incident, stabbings were reported at a restaurant in Borough Market, located not too far from London Bridge.
May said that the United Kingdom again fell victim to a brutal terrorist attack. "Police have disrupted five credible attacks since the Westminster attack... Things need to change in four important ways," she added.
May said: "First, the attackers are bound together by Islamist extremism. It is an ideology that claims our values are incompatible with Islam. Defeating this is one of the great challenges of our time. It will not be defeated by the maintenance of a counter-terrorism operation. It will only be turned around by persuading people are values are better."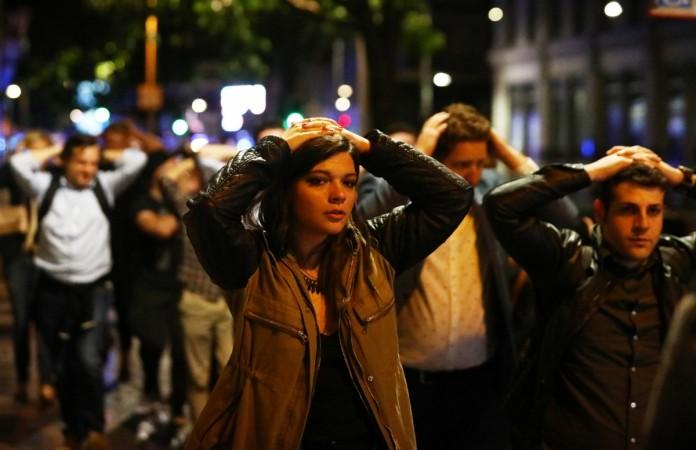 She added: "Second, we cannot give the terrorists safe space... Third, there must be action at home. There is far too much tolerance of extremism in our country. This will require some embarrassing and difficult conversations. Fourth, we need to review the counter-terrorism strategy, to ensure the police have the powers they need." The British PM suggested that criminals be given longer sentences for some offences.
May also made it clear that "national campaigning will resume in full tomorrow. The election will go ahead as planned on Thursday."
"We will come together and, united, we will take on our enemies," she said.
The UK is slated to hold the general elections on June 8.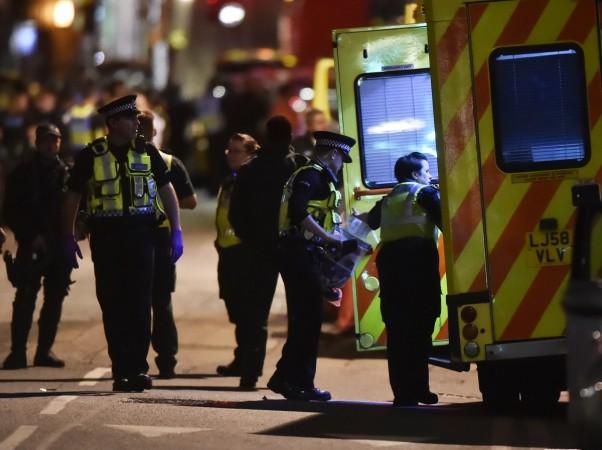 This is the third terrorist attack in London in three months. Two weeks ago, a suicide bombing at an Ariana Grande concert in Manchester had claimed the lives of 23 people.
In March, a terror attack in Westminster, carried out by 52-year-old Khalid Masood, saw the loss of four lives and more than a dozen were wounded in the incident. Masood, a Britisher, mowed down pedestrians in Westminster with his vehicle and stabbed a police officer outside the Parliament gate as he attempted to enter the building.