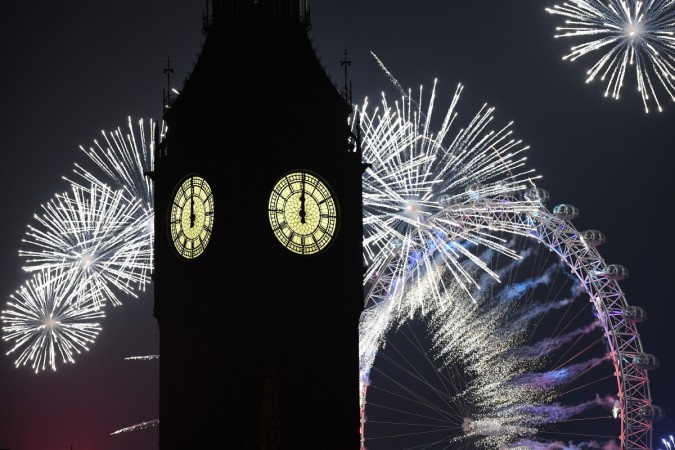 Many countries around the world like Sydney, Hong Kong, Philippines, and New York welcome the New Year with a spectacular display of fireworks.
In London, every year hundreds of thousands of people gather on the banks of the River Thames to welcome the first moments of the new year.
Also read: Happy New Year 2018: 10 best party songs from 2017 for the New Year's Eve
This year the New Year fireworks show in London, which will be held in Victoria Embankment, Westminster tonight at 8 pm, is completely sold out. But that does imply that one has to miss out the spectacular show.
BBC will also live broadcast London's spectacular fireworks display on the River Thames as Big Ben strikes midnight and crowds gather to welcome in the new year. You can live stream the show here.
Below are the alternative places where you can witness some of the best display of fireworks without even spending a penny.
Primrose Hill
The top of Primrose Hill offers near unrivalled views across London. But you have to get there as early as possible before it gets very crowded.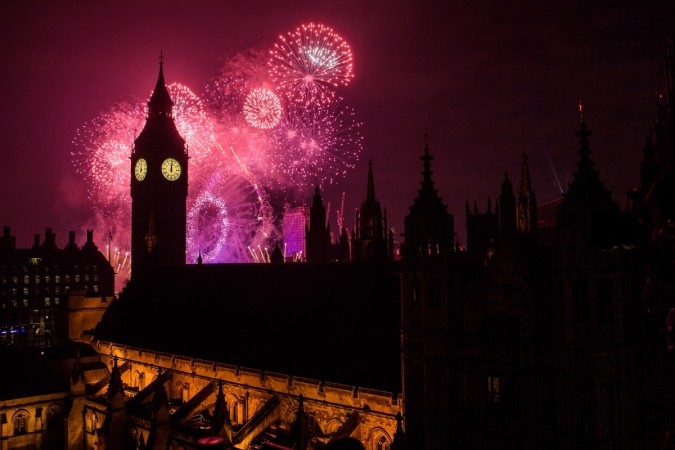 Parliament Hill and Hampstead Heath
Parliament Hill provides a beautiful view and plenty of people gather at this place with their own fireworks. So, it is like a paradise for every fireworks lover.
Hilly Fields
Hilly Fields is a beautiful spot to witness the New Year fireworks away from the city.
The bridges
The iconic Tower Bridge will give you a stunning sight of all the snap, crackle and pop. Southwark Bridge and Millennium Bridge are also closer and offer better views along with a very cheery atmosphere.