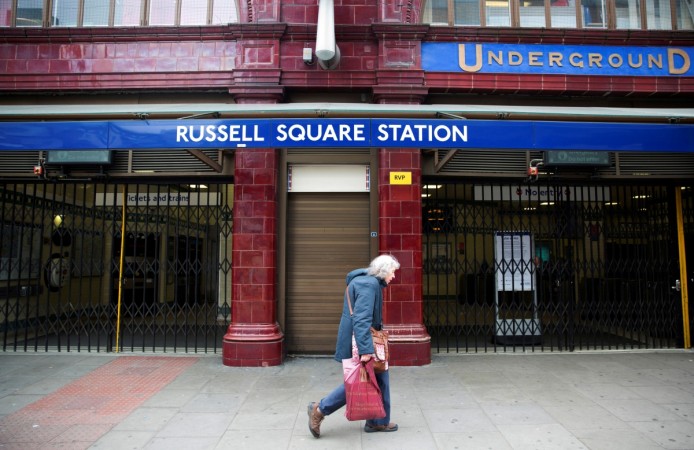 A knife attack by a 19-year-old man claimed the life of a woman and injured five others in central London's Russell Square on Wednesday night. According to officials, one of the injured is probably an American.
The police were informed about an attacker "seen in possession of a knife injuring people" around 10:33 p.m. local time, according to a news release by the authorities. He was arrested around 10:39 p.m. local time after a police officer discharged a Taser on him.
The crime scene has been cordoned off and a police forensics tent has been set up on Southampton Row.
The police also said that additional units were deployed in the area for "reassurance" and that "terrorism is one possibility being explored at this stage."
The woman, who was in her sixties, was given medical treatment at the scene but was declared dead after a while. According to the Metropolitan Police (Met), mental health was a "significant factor" in such events.
Mark Rowley, Scotland Yard's assistant commissioner for specialist operations, was quoted by BBC as saying that the Met's homicide command was leading the investigation into the attack, along with the counter-terrorism unit.
Investigators believe, on the basis of evidence, that the incident was a terror attack.
"The fact that they're even mentioning terrorism leads me to believe that some of the witnesses and some of the victims may have said that this guy may have made some statements while he was carrying out the attack... The normal posture is to calm the public and say we don't have any information that it's terrorism yet," Bobby Chacon, former FBI agent, was quoted by CNN as saying.
The police authorities, in the news release, also said that "anyone with information should contact police on 101 or call Crimestoppers anonymously on 0800 555 111."