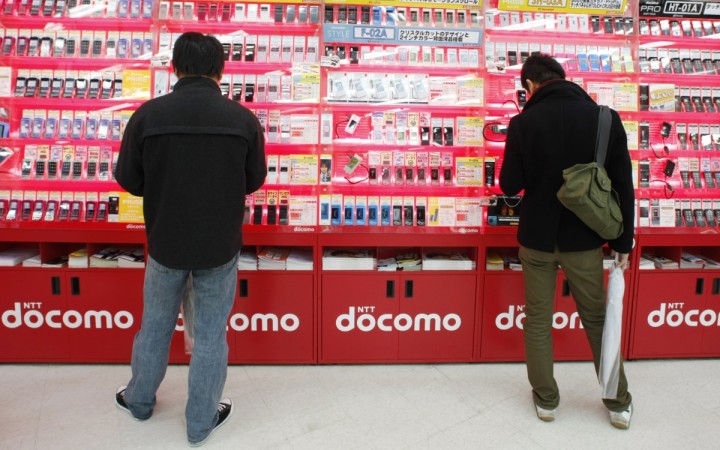 An international arbitration panel has ordered Tata Sons to buy the stake of Japan's telecom firm NTT Docomo at $1.2 billion in the joint venture. Docomo had entered India in 2009 and after a five-year struggle in the domestic market the telecom firm decided to exit the country.
In 2014, NTT Docomo wanted to sell its 26.5 percent stake in debt-ridden Tata Teleservices in a bid to wind up its India operations. However, in January 2015, the telecom firm, which is a unit of Japan's Nippon Telegraph and Telephone Corp, filed a plea in the London Court of International Arbitration against Tata Sons after Tata Sons apparently failed to find a buyer, the Mint reported.
In its plea, Docomo claimed that Tata Sons failed to fulfil its obligation to find a new buyer for Docomo's stake in Tata Teleservices.
According to the claims made by Docomo, it held the right to request Tata Sons to find it a buyer for its stake sale, Reuters reported. Tata was unsuccessful in finding a buyer. India's central bank refused Tata's offer to buy the stake citing a change in rule which prevented foreign investors from selling stakes in Indian firms at pre-determined prices.
In a statement, the Japanese regulator said the damages were a reward for Tata Sons breaching their shareholders agreement, the news agency added.