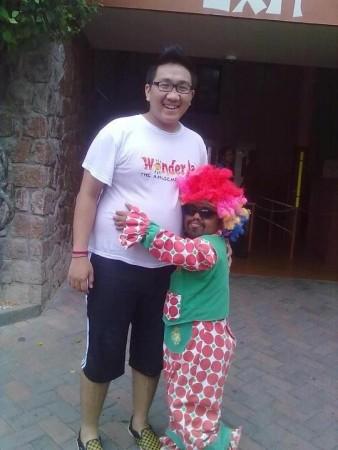 The mystery surrounding the death of Manipuri student Loitam Richard is deepening with the final autopsy report by a team of Bangalore doctors ruling out physical injuries leading to his death.
Victoria Hospital doctors, who have submitted their final findings to the Bangalore police, have indicted cardiac arrest as the cause of death.
The much-awaited final post-mortem report was expected to come up with what exactly led to Richard's death as there were several theories. It was speculated that he had died of injuries suffered in an assault by his hostel-mates.
The Bangalore police have not made a single arrest in the case. They have been saying that any arrest would depend on the final post-mortem report.
The autopsy report has come as a shocker to the grieving family and friends of Richard and those watching the case closely.
Speaking to IBTimes, Manipur IPS Officer Potsangbam Dhanakumar Singh said: "I will report about the recent development to the state government before deciding on our next move."
DhanaKumar Singh is the liaison officer deputed by the Manipur government to assist Bangalore police officials in the case.
When asked whether he was satisfied with the final post-mortem report, the Manipuri official said: "It doesn't matter if I like or I don't like, it is beyond my personal views. The doctors are of the opinion that he died of heart attack, which can be questioned in a court of law."
He said it was for the Bangalore police to decide whether to close the case or not. "However, the case should be taken to court before they decide to close it," DhanaKumar Singh said.
Loitam Richard, 19, from Manipur died in Bangalore on April 17 night after allegedly being beaten by two of his hostel-mates. Richard was an Architecture Engineering first year student of the Acharya NRV School of Architecture, Bangalore. The case has aroused strong feelings all over India about profiling of people from the north-east.