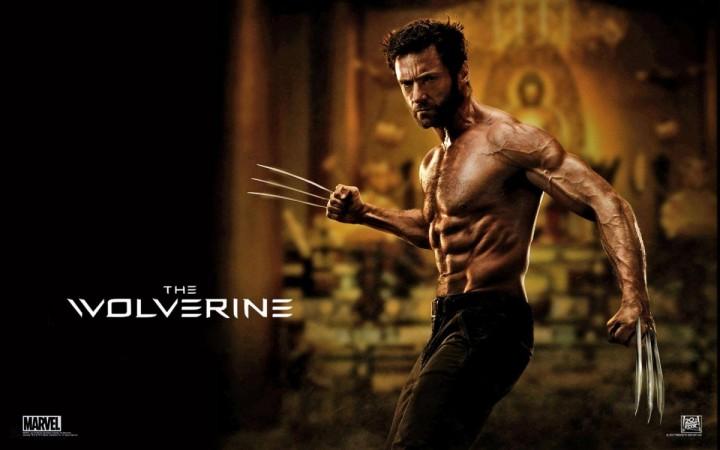 Hugh Jackman's last outing as Wolverine is loved by everyone and that is reflected well at the worldwide box office. Logan, starring Jackman as Wolverine for the last time, has recorded a smashing $85.3 million from the domestic box office in its opening weekend.
Also Read: Logan actor Hugh Jackman thanks his fans; here's why [VIDEO]
Logan recorded the highest opening weekend box office collection of 2017 at the domestic box office, beating The LEGO Batman's $53 million earning record. The film has also recorded an impressive $152.5 million at the international box office that took its worldwide gross total to $237.8 million.
James Mangold's-directorial was released in 80 markets on March 3. The film raked in around $46.3 million from the Chinese box office, $11.4 million from the United Kingdom box office, $8.2 million from South Korean and Brazil markets, and $7.1 million from the Russian box office, according to Variety. Imax has also contributed $20.6 million in the worldwide box office collection of the film.
The film is now eyeing to beat the worldwide box office collection record of Vin Diesel-Deepika Padukone's xXx: The Return of Xander Cage, which is this year's biggest grosser. xXx: The Return of Xander Cage recorded $337 million globally in its lifetime run. Logan raked in $237.8 million in just opening weekend and if it continues to maintain a strong hold globally, then it will cross xXx: The Return of Xander Cage's record in just 10 days.
Logan, released on March 3, opened with positive reviews from critics as well as fans. The film received 93 percent fresh rating on Rotten Tomatoes.
Mangold's directorial features Jackman as Logan and Boyd Holbrook, Stephen Merchant, Richard E Grant, and Patrick Stewart among others.