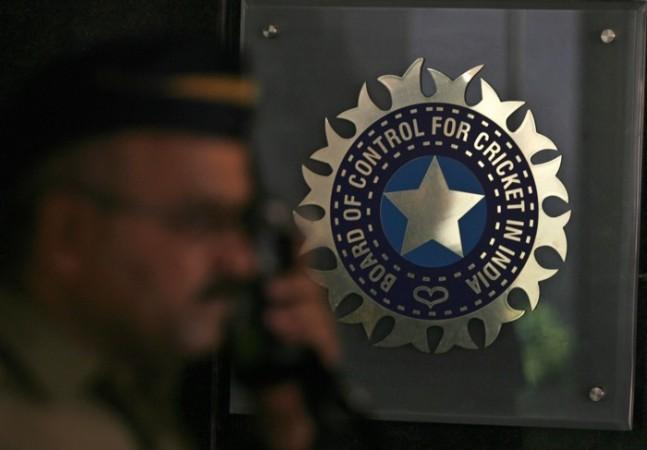 The Lodha Committee has provided a second list of deadlines to the Board of Control for Cricket in India, which includes elections to the Apex Council of the BCCI. The cricket body also has to create a new IPL Governing Council by December 30, 2016.
Among other things, BCCI has to conduct all the elections of the state bodies as well as the executive committee of the Players' Cricket Association by November 15. With BCCI's Annual General Meeting set to be held on September 21, this meet is going to be an important one, where some serious decisions have to be made.
The Lodha Committee has been strict with the BCCI, and are leaving no stone unturned to make sure that they follow all the recommendations in proper order.
The panel has made it clear that the BCCI cannot set up different committees during their meeting, slated later this month. The BCCI were reportedly keen to elect the new ombudsman in its September AGM.
"The First Compliance Report submitted by the BCCI Secretary on 25.08.2016 was considered, and it was decided to direct the BCCI that the AGM to be called on 21.9.2016 be limited only to routine business concerning the past year (2015-16), and deal with any business or matters relating to the next year (2016-2017) only after the adoption of the MoA and Rules as per the recommendations of the Committee in accordance with the same," Indian Express quoted a panel headed by the RM Lodha, saying in its 'record of proceedings'.
"The directive means, the BCCI cannot setup new committees, or do anything related to the period 2016-17 during its September 21 AGM," an official said.
Complete second list of deadlines:
Elections for state bodies - November 15
Elections for the Executive committee of the Players' Cricket Association - November 15
Elections to the Apex Council of BCCI, BCCI AGM, Appointment of Ethics Office and Ombudsman: December 15
Creation of IPL Governing Council, appointment of the management under the new rules and of BCCI Committees - December 30