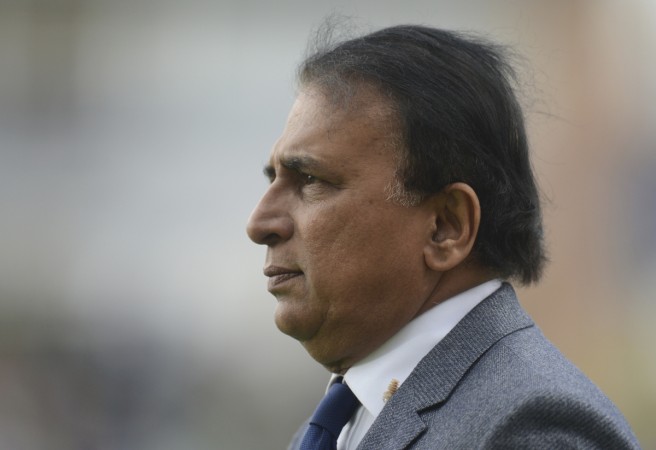 Following Lodha Committee's Verdict where Chennai Super Kings (CSK) and Rajasthan Royals (RR) were suspended for two years each, the futures of the players of the respective teams have come into question.
Are the players from CSK and RR going to be put up for auction? Will Kochi Tuskers Kerala and Pune Warriors make a comeback? Will some new team crop up?
These questions have been gaining momentum every hour, as futures of players such as Ajinkya Rahane, MS Dhoni, Suresh Raina, R Ashwin, Dwayne Bravo and Brendon McCullum hangs in the balance.
Legendary India batsman Sunil Gavaskar feels that the players are being punished for no fault of theirs.
"I think the players must be feeling terrible. They're being singled out and punished for no fault of theirs. Even when the three players were found guilty in 2013, they were suspended but the whole team did not suffer," NDTV quoted Gavaskar as saying.
"You certainly need to look at the way the panel has examined every aspect of the case. I think only time will tell us, in the next few days, if all the players of Chennai and Rajasthan will get affected by this."
In all likelihood two teams might be added for the next edition of the Indian Premier League, as the competition cannot take place with six teams, after CSK and RR were suspended for two years. A minimum of eight teams have always been present in the last eight seasons of the tournament and one does not expect any change in its structure for the new season.
"I think you need to have two more teams. The IPL was built for an eight-team format not a six-team format. I think BCCI will go ahead and look to add two teams," Gavaskar said.
With eight to nine months remaining for the next IPL 2016, the BCCI have plenty of time in their hands to make future plans. "Fortunately, they have time on their hands. The IPL is months away so getting two new teams will not be too big a problem," added Gavaskar.
The BCCI do not need to break much sweat to find new teams in the IPL, as Kochi Tuskers Kerala had already shown their interest in participating in the IPL next year after winning an arbitration case against the Indian cricket board earlier in the month. And it will not be surprising to see more corporate companies showing an interest in forming a new IPL team.