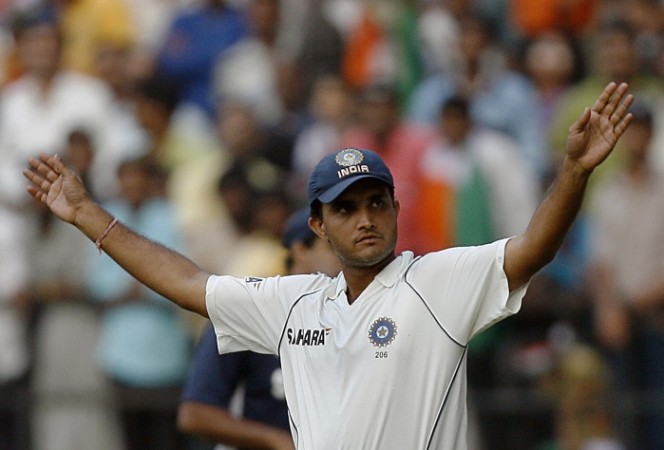 The Indian Premier League received a major setback after the Supreme Court appointed Justice Lodha Committee took some important decisions related to the IPL 2013 betting scandal. Former India captain, Sourav Ganguly hopes the IPL recovers from what transpired on Tuesday, where the Chennai Super Kings and Rajasthan Royals were suspended from the league for two years.
Along with the two teams, Gurunath Meiyappan, son-in-law of former BCCI president N Srinivasan, and Raj Kundra, co-owner of Rajasthan Royals, have also been banned from BCCI cricket-related activities for life.
Ganguly, who has been a part of the IPL in the past with the Kolkata Knight Riders and Pune Warriors India, is aware of the positive impact it has had over the years. Ganguly feels that a few wrong acts does not make the premier club competition in cricket bad.
"Obviously, it's not very good news for the IPL. But I've always believed that a few wrong things here and there doesn't mean the entire tournament is bad," AFP quoted Ganguly as saying.
Though, it is true that the IPL has bagged headlines for the wrong reasons with such acts of corruption and others cases in the past, one cannot turn a blind eye to the benefit it has had for Indian and foreign cricketers ever since the first edition of the tournament began in 2008.
It will not be unfair to state that with the success of the Indian Premier League, Indian sports benefited a lot as well, as various other such leagues as the Indian Super League (football) and Pro Kabaddi League also came to the forefront.
"I hope the IPL recovers because it is not just about the off-field issues, it's the cricket as well which has attracted players from all round the world and made T20 cricket into such a great platform," the former KKR players said.
"Hopefully it will recover and hopefully we will get the IPL back on track."
One expects the IPL to get back on track next season, but expect some serious changes in the way it functions, for the Lodha Committee decision must have hit the Governing Council hard.
However, one has to concede that such stance taken by the Lodha Committee has been done for the betterment of Indian cricket. With it, they have also sent strong message to other teams in the IPL as well.