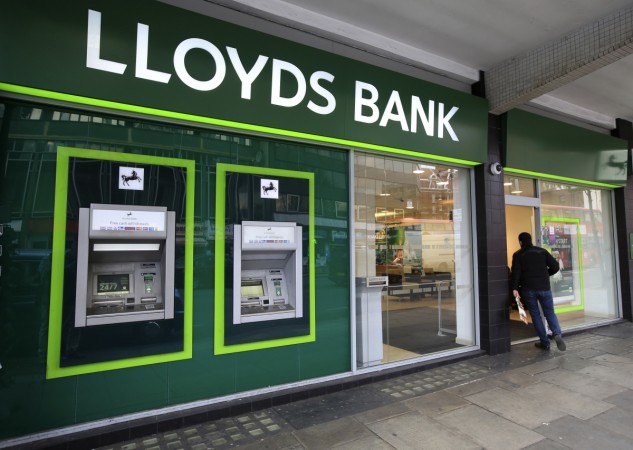 In a pre-emptive move over interest rates, the Lloyds Banking Group has decided to cut 3,000 jobs and shut down about 200 branches, despite its pre-tax profit for the first half of the current year rising more than 100 percent to £2.5 billion. The Group also said it has raised its target to save £1.4 billion by the end of 2017 from £1 billion earlier.
The bank said the moves were part of its strategy to align itself to "customers' evolving needs."
"Closure of additional c.200 branches and further c.3,000 role reductions by the end of 2017. In addition, rationalisation of non-branch property portfolio to be undertaken with c.30 per cent reduction by the end of 2018," the bank said as part of its declaration of half-yearly results.
"Following the EU referendum the outlook for the UK economy is uncertain and, while the precise impact is dependent upon a number of factors including EU negotiations and political and economic events, a deceleration of growth seems likely. The UK, however, enters this period of uncertainty from a position of strength, following continued private sector deleveraging, significantly improved mortgage affordability and low levels of unemployment.
"For Lloyds, our simple and low risk, UK focused, retail and commercial business model, together with the simplification and transformation of the business in recent years, position us well to continue doing the right thing for our customers and deliver strong returns for shareholders," António Horta-Osório, group chief executive, said in a statement.
Total income came in 1 percent lower at £8.9 billion for Lloyds Banking Group for the first half year ended June. Net interest income rose 1 percent to £5.8 billion, while the margin stood at 2.74 percent, according to the bank's statement.