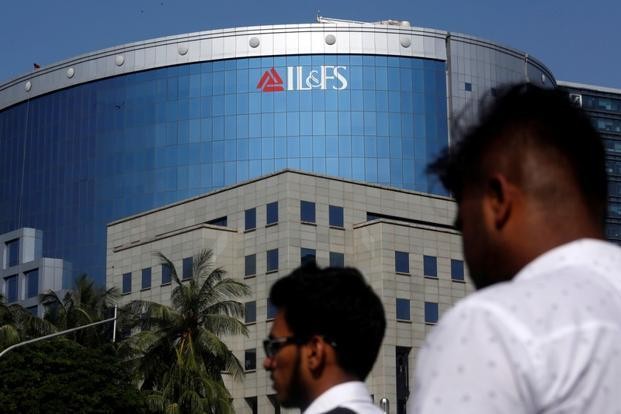 The contagion effect of the defaulted Infrastructure Leasing and Financial Services (IL&FS) has now reached the global level with seven of its employees reportedly being held hostage by the local staff in Ethiopia who haven't been paid since months.
The expatriates in an e-mailed letter have claimed to be detained since November 25 at three different locations in Ethiopia's Oromia and the Amhara States by the unpaid local staff. The letter further said that the some of the project being carried out by Indian and Spanish joint ventures are under the threat of closure and this would have triggered the panic among the locals. The employees also claimed to have shown cold shoulders by the local police and staff and they were trapped between the " middle of a corporate disagreement, blame game, and bureaucratic issues."
The letter written to the Indian and Spanish embassy read that "Concerns of project termination and absence of senior management from project camps might have triggered panic in local employees and led them to believe confining expat employees might force the organization to pay their salaries."
One of the officials at the Indian embassy in the capital city of Addis Ababa told Bloomberg that it was " closely following up with the local authorities and IL&FS management to resolve the issue"
The letter highlighted the inability of the IL&FS management to send funds due to the restriction imposed by the Reserve Bank of India (RBI). Notably, the company has defaulted on taxes and local employee pension for the last nine months. The entire episode of local Ethiopian detaining the India employees underlines the contagion effect and global reach of financially troubled IL&FS.
The government is leaving no stone unturned to take the debt-laden company but nothing seems to be going in there way even after the inception of Uday Kotak let board. Earlier this week the company decided to put its renewable assets on sale which may give instant relief but the road seems to be shaky.
In a tweet, Neeraj Raghuvanshi, one the detained employees, wrote that "We 7 employee from #ILFS are hostages by local labour/staff at in Ethiopia from last 4 days coz of non-payment of creditors and local salaries, #ILFS denied to send fund from India. Kindly save us. Day2day situation worsening."