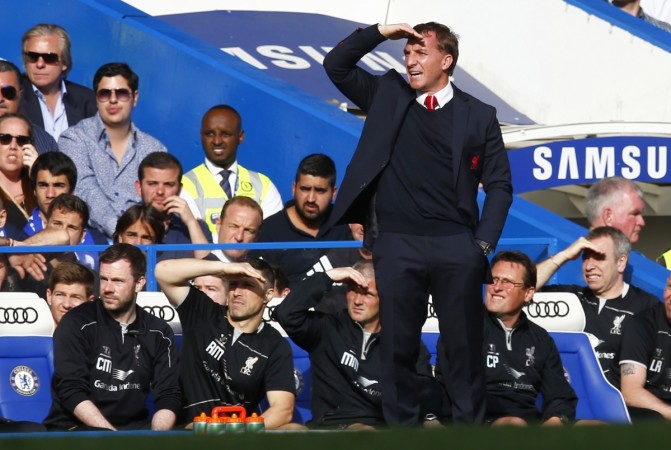 Bolton Wanderers goalkeeper Adam Bodgan and Liverpool have agreed to personal terms, as a result of which the Reds have secured their third signing of the summer.
With Brad Jones set to leave the club after his term expires at the end of the month, Liverpool were in the market for a decent goalie, who will be able to provide a stiff competition to Belgian international Simon Mignolet, Liverpool's first choice.
"Liverpool FC are pleased to announce that personal terms have been agreed with Adam Bogdan and the goalkeeper will join the club on a free transfer on July 1 after his contract with Bolton Wanderers has expired, " read a statement on Liverpoool's official website.
Bodgan is a decent signing as he has good experience between the sticks in the English Premier League and the Championship. Apart from this, he is also a part of Hungary national team.
He joins the list of free transfers, after Liverpool signed James Milner from Manchester City and Danny Ings from Burnley, who are all subject to medicals.
But, as far as Ings free transfer is concerned, Liverpool and Burnley have not come to an agreement over the transfer fee and if the clubs fail to do so, the price is going to be set by a tribunal.
Bolton Wanderers even released the statement thanking the player for his services. "Everyone connected with Bolton Wanderers would like to thank Adam for his contributions during his time with the Whites and wish him well in his future career."
With Bodgan set to join Liverpoool, it also brings down curtains on his Bolton Wanderers career, where he spent eight years.