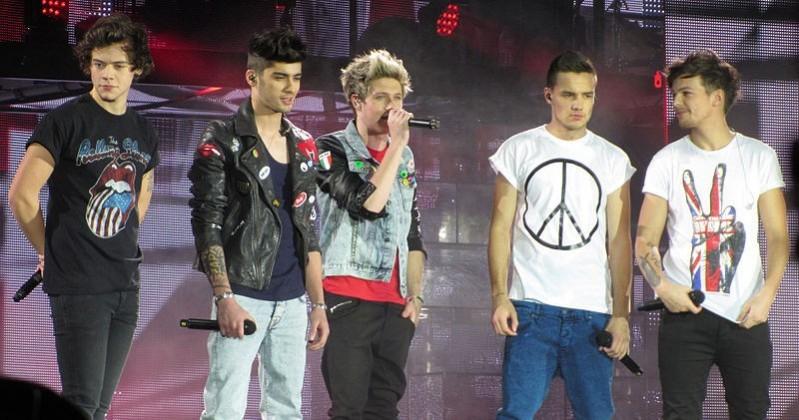 International icons from the music industry, such as One Direction, Ed Sheeran, Taylor Swift, Drake and 5 Seconds of Summer are preparing themselves to entertain the fans with their live performances throughout the year.
The musical concert tour for the year 2015 will kick off from Italy on 26 January with the performance of Ed Sheeran.
Here is the list of major musical tours to be held in 2015:
Ed Sheeran
The English singer will visit Switzerland, France, Czech Republic, Poland, Lithuania, Latvia, Estonia, United Arab Emirates, South Korea, China, Singapore, Australia, New Zealand, Colombia, Peru, Chile, Argentina, Brazil, the US and the UK during his International musical tour.
One Direction
The next one in the list is One Direction, which will begin its music concert from Australia on 7 February. Throughout the year, the British boy band will tour many countries, including Japan, Thailand, Philippines, South Africa, the United Arab Emirates, Austria, Belgium, Denmark, Norway, Sweden, Finland, Canada and the United States.
Taylor Swift
Taylor Swift will shake up the stadiums of United Kingdom, Japan, Germany, Netherlands, Ireland, Canada and the US from 25 February.
Drake
Music lovers in New Zealand and Australian can get ready to scream and bounce around stadiums with the Canadian rapper and songwriter Drake from 23 February to 9 March 2015.
5 Seconds of Summer
The Australian boy band 5 SoS will meet their fans from: Portugal, Spain, Italy, Switzerland, Denmark, Sweden, Norway, Germany, Netherlands, Belgium, France, Ireland, New Zealand, Australia and the United Kingdom, from 4 May to 27 June.