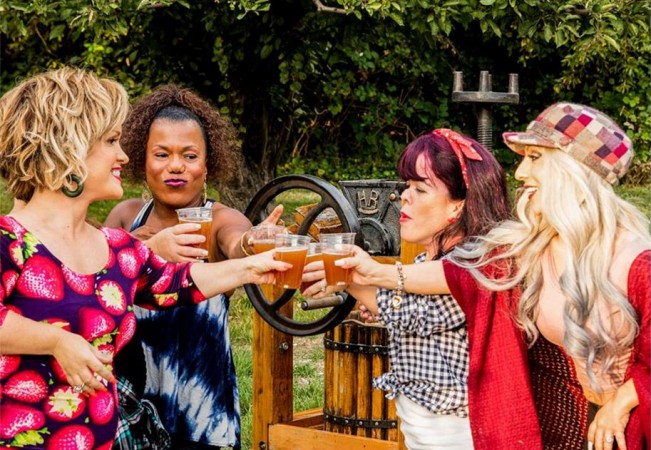 Briana Renee's relationship with husband Matt Ericson seems to have come at a cost. The reality star, who is currently admitted in a hospital after going into premature labour, is bereft of her family's support. A Radar Online report suggests that this strain in their relationship is primarily due to Matt's controlling behaviour.
According to the article, Briana's father Robert Kealiher hasn't been able to get in touch with his daughter because Matt forbids her to speak to them. He added that the reality star's husband has control over her phone and answers text messages on her behalf.
"I'm sure he's using her for his gain. She's very gullible," Robert said. The TV personality's family advised her against pursuing a relationship with Matt, who has been charged with domestic assault and DUI in the past.
Briana, a cast member of Lifetime's hit reality TV series, "Little Women: LA," defended Matt and fought on his behalf during Season 4's filming. Although the TV personality's friends urged her to break-up with Matt, the two tied the knot in the end.
However, their marriage came to an abrupt halt when Briana discovered that her husband sent several sexually suggestive texts to women on internet. Although their relationship status wasn't revealed in the Season 4 finale of "Little Women: LA," it appears that the two are still together.
Briana's parents, who weren't invited to her wedding, still see their granddaughter Leiana once a week, according to Radar Online. When asked if they would see Briana's second child, Robert answered: "The ball is in her court."