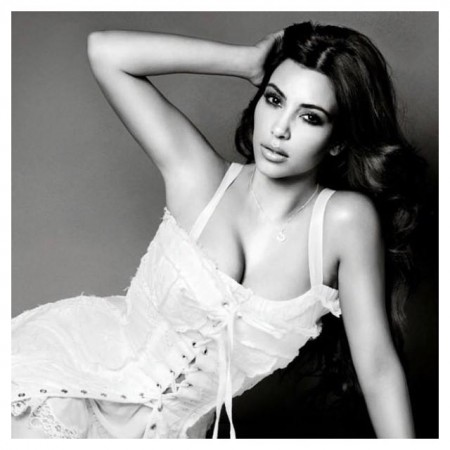 "I wouldn't do that, I think it's so stupid, it's ridiculous", this is what Kim Kardashian has to say about fans' suggestion to name her second kid 'South West'.
Ever since Kim revealed that she is pregnant with the second child with her husband, Kenye West, fans have been suggesting the name 'South West' to match with the name of their first child, North West.
"I don't like South West, though, because that's like - you know, North will always, you know, be better."
"I don't think we'll go with another direction," Kardashian told hosts Mike Pesca and Amy Dickison during an interview on "Wait Wait... Don't Tell Me" on Saturday, 13 June.
When asked about the sex of the baby, the bold "Keeping up with the Kardashians" star revealed the they haven't told it to anyone.
"We actually haven't told anyone the sex. So I heard that we're having a boy. I heard that we're having twins. I heard that I'm not even carrying my own baby. I've heard so many things and most of that information is not true," she said.
Hear the audio below: