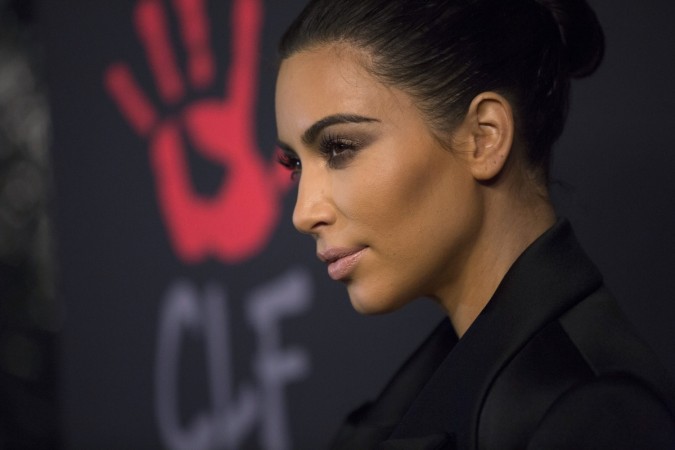 Kim Kardashian and Kanye West, who have been trying every way to get pregnant, have finally been successful, as was revealed in the mid-season finale of "Keeping Up with the Kardashians".
The wonderful news was teased by the 34-year-old before the episode even aired. In the short clip, Kim gets the confirmation from her doctor and she shares the happy news with her sister Khloe.
Kimye have been open about the struggle of getting pregnant for a second time. In "KUWTK" Kim has expressed how exhausting it is for her and husband Kanye and also admitted to being open to surrogacy.
Although many fans wished the Kardashian-West family the best, some could not refrain from making the obvious "South West" jokes.
Here is a compilation of some of the best South West jokes that obviously mean no harm or ill-will:
Kim Kardashian is pregnant. Watch they gone name that kid South Rainbow Soulchild To the Left West or something. - Erika ‏(@erika_kay10)
If Kim Kardashian and Kanye West's new baby isn't named South West then what's the point - Professor Snape (@_Snape_).

what about Wild W. West? - tom ‏(@StartAtlnfinity)
Kim Kardashian and Kanye West kids will be named North West, South West, East West and Wild West. - Claudia Winchester (‏@ACWinchester)
Y'all going to announce "South West" arrival date "@KimKardashian: Can you guys guess? Tune in tonight to find out!!!! #KUWTK #Finale" - Michael ‏(@Yimzus)
Kim Kardashian is pregnant with second child. Unfortunately, we're all sold out of the 'South West' joke. New jokes coming soon. - Peter Chao (@Pyrobooby)