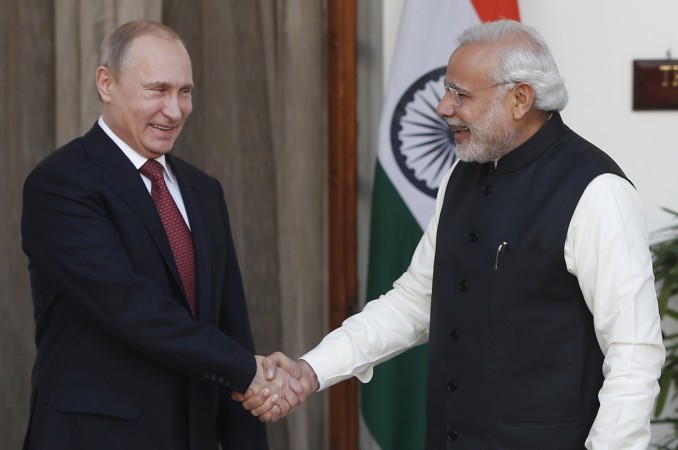 Prime Minister Narendra Modi will meet Russian President Vladimir Putin during the 2016 BRICS summit in Goa from October 15 to October 18.
Senior leaders of the two countries are also expected to meet for the annual India-Russia summit on the sidelines of the BRICS summit.
India and Russia are expected to a discuss gamut of issues, including defence and the possibility of making Russian military hardware in India.
Below is a list of defence projects that is likely to be on the agenda for the 17th edition of the summit:
Kamov Ka-226T
India and Russia are likely to sign a deal that will lead to the eventual production of 200 Kamov Ka-226T light utility helicopters in India by Hindustan Aeronautical Limited (HAL).
Kamov would replace vintage Cheetah and Chetak choppers of the Indian Air Force (IAF).
The two sides are expected to sign a deal worth $10 billion for the joint development of Kamov Ka-226T under the Modi government's pet "Make in India" programme.
"The contract for export and joint production of 200 Ka-226T helicopters is one of the key projects in the framework of trade and industrial relations between Russia and India. We plan to expand them in both military-technical and civilian areas," Sergey Chemezov, CEO and head of Rostec, was quoted as saying by PTI.
Fifth Generation Fighter Aircraft (FGFA)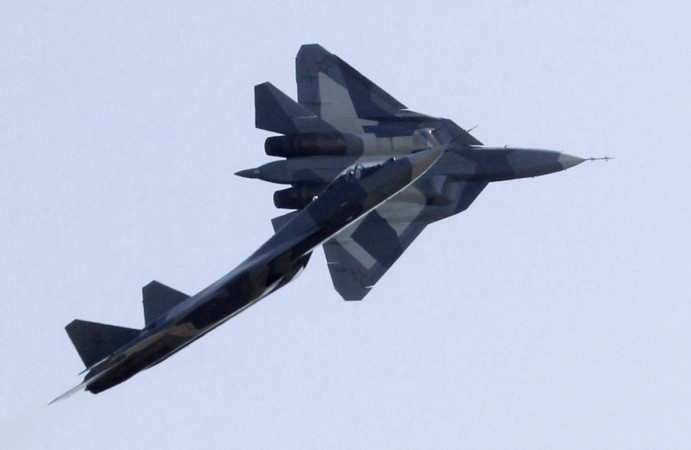 Another important agreement that the two sides are likely to sign is on India's Fifth Generation Fighter Aircraft (FGFA) project or the perspective multi-role fighter (PMF) which will be based on Sukhoi PAK FA stealth fighter.
India is ready with detailed work-share agreement after the project had to navigate through complex issues related to work-share, research and development. India is expected to produce at least 100 aircraft in India with the Russian state-of-the-art technology.
S-400 Triumf anti-aircraft weapon system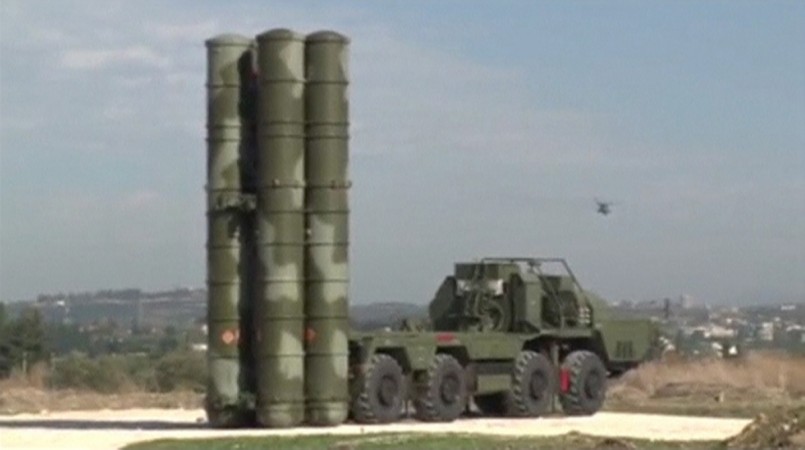 Ever since Ministry of Defence's Defence Acquisition Council cleared the purchase of S-400 Triumf anti-aircraft weapon system, there has been no official indication from the ministry that the deal has been okayed for purchase.
There have been several stories cropping up on India buying S-400, but nothing has been concrete. India is looking for 12 high-powered anti-aircraft and anti-missile radars. However, Financial Express reported that the deal could be on the table.
Apart from Russia, the only export country is China. There had been earlier reports that China has already made advance payment for S-400 missile systems.
Upgrade of Sukhoi Su-30MKI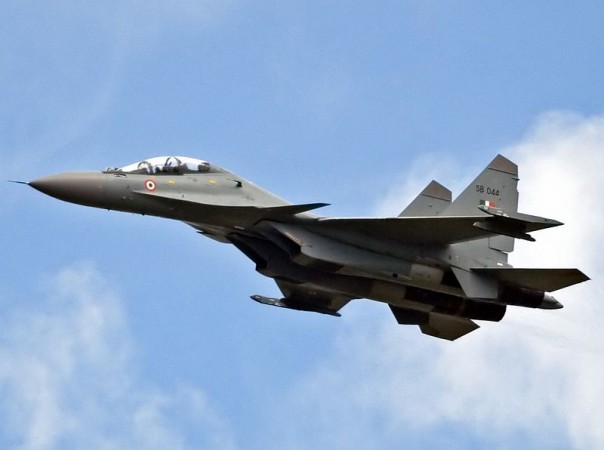 India had made progress in talks regarding the modernisation of Su-30 fighters of the IAF with Russia. The upgraded jet is said to feature new avionics and radar, improved stealth characteristics to reduce the radar cross-section, better electronic warfare capability and new weapons.
This could cost India $7-8 billion, though the quantum of the deal was not finalised, The Hindu reported. Some in the media had dubbed this program, "Super Sukhoi."
Akula-class submarine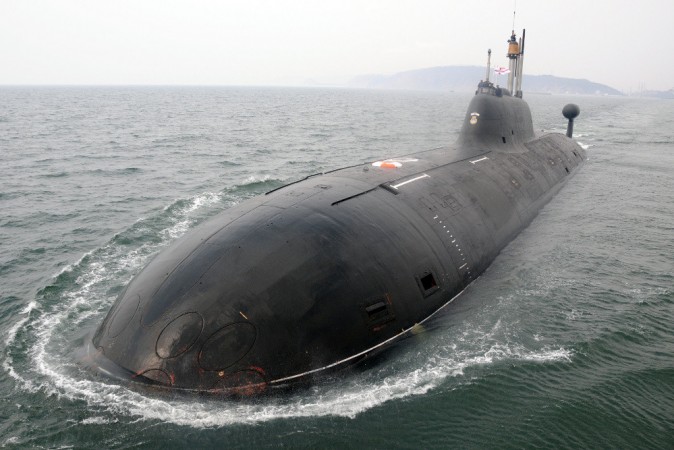 India is also in talks with Russia over the lease of a second Akula-class nuclear-powered submarine.
India is also likely to sort out issues like Russian manufacturers meeting delivery schedule and other issues related to tech transfer.
Recent years has seen the US replacing Russia as the top seller of military equipments to India.
Meanwhile, Russian President Putin has reiterated that India is Russia's "especially privileged strategic partner" ahead of his visit to Goa, IANS reported. He was also quoted as saying that co-operation with India is on the basis of "strong traditions of friendship, trust and mutual respect."