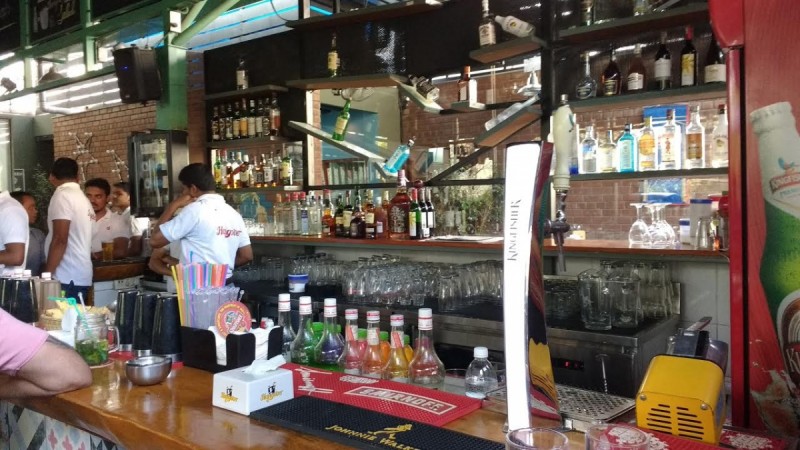 Liquor stocks ended with handsome gains on Tuesday in response to the Supreme Court (SC) ruling that states can de-notify national highways (NHs) and state highways (SHs) if they are within city limits, bringing relief to the industry. United Spirits Ltd. (USL), United Breweries Ltd. (UBL), Radico Khaitan, Jagatjit Industries, Khoday India and Globus Spirits closed higher on the BSE.
USL ended 3.74 percent higher, Khoday gained 4.83 percent, UBL closed 2.70 percent higher, Jajatjit spurted 4.1 percent and Globus Spirits ended at Rs 73, up 4.80 percent.
"There are no such issues when the roads are within the city," the Supreme Court observed, the News18.com reported. The court's observation came in response to a petition filed by Arrive Safe Society, a Chandigarh-based NGO that alleged de-notification of national highways by the Chandigarh administration was tantamount to circumventing the apex court's earlier order.
Many states see liquor sales as a lucrative source of income. For instance, Karnataka has a target of Rs 18,050 crore in excise duty collection from liquor sales for the current fiscal, accounting for almost 20 percent of total tax revenues. Many of the liquor licences were up for renewal from July 1, since the Karnataka Excise Year runs through July 1 to June 30.
A report in The Hindu said that close to 3,500 liquor outlets in the state, including those on prominent locations such as MG Road, Ballari Road and Hosur Road were closed on June 30 to comply with the SC order that had prohibited sale of liquor within 500 metres of state and national highways.
The BSE Sensex closed 12 points lower at 31,209 while the NSE Nifty ended at 9,613, mainly due to profit-booking by investors.
"GST positivity still weighs on markets, but investors were less inclined to chase prices after yesterday's sharp gains. Markets look to have more or less accepted that the macros and the corporate performance may be soft in some sectors in the initial period," Anand James, Chief Market Strategist, Geojit Financial Services Ltd, said in a note.