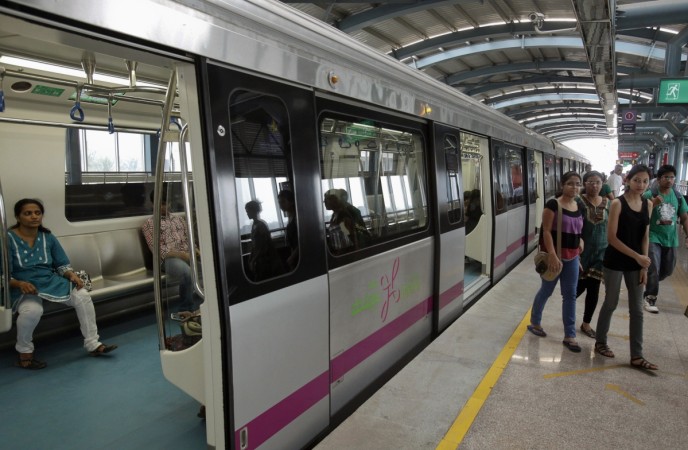 Petrol, diesel, liquor and aerated drinks are set to become costlier in Karnataka. The state government has proposed to raise tax on these and other items in the state budget for 2016-2017 presented Friday by Karnataka CM Siddaramaiah, who also holds the finance portfolio.
The minister proposed to hike the tax rate on petrol to 30 percent from 26 percent and on diesel to 19 percent from 16.65 percent. This would increase the price of petrol by Rs 1.89 per litre and diesel by 98 paise per litre, PTI reported.
For Bengaluru (Bangalore), Siddaramaiah announced a special package of Rs 5,000 crore, which would be used to develop roads stretching 1,500 km and provide alternate routes within the city's road network, the report added.
The minister accepted a long-pending demand of the agriculture sector by abolishing agriculture income tax, a move that is set to benefit coffee, tea and rubber and other crop growers, reported the Hindu.
Siddaramaiah also proposed to set up a Karnataka State Agriculture and Farmers Welfare Committee to address issues faced by farmers.
Meanwhile, the minister proposed to cut tax on set top boxes for viewing TV content, multi-media speakers, LED bulbs from the current 14.5 percent to 5.5 percent.
State GDP growth declines
Karnataka's growth is likely to slow down to 6.2 percent in the current financial year from 7.8 percent last year, mainly due to agriculture. The services sector's growth is estimated at 9.1 percent, while the industrial sector is projected to grow at 4.5 percent, the Hindu report added.
The hike in taxes on petrol and diesel is bound to add to inflationary pressure, according to industry body Bangalore Chamber of Industry and Commerce (BCIC).
The increase in rate of tax on Petrol to 30 percent from 26 percent and on diesel to 19 percent from 16.6 percent will impact not only the common man but will also lead to inflationary trends, Anuj Sharma, president, BCIC said in a statement.
Industry-academia initiative lauded
The BCIC said the proposal to set centres of excellence and finishing schools in IT, electronics and animation sectors as "commendable."
"The State Government's initiative to set up 10 new incubators in Post graduate and professional institutions across the State under New Age Incubation Network is also a welcome measure," Thyagu Valliappa, senior vice president, BCIC said.
Many companies such as Infosys, Wipro, Biocon, iGate, Himatsingka Seide and many public sector and defence organisations such as BEML, BEL, DRDO and Isro have a significant presence in Karnataka.