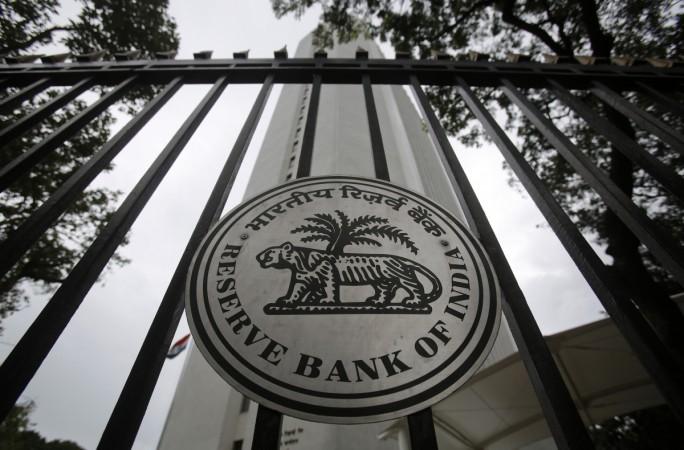 The Reserve Bank of India (RBI) has allowed the banks to raise credit to bonds issued by the systemically important non-banking financial cooperation's (NBFCs) and housing finance companies (HFCs).
The move has come against the backdrop of IL&FS getting defaulted on its loans. The latest step taken by the central bank is expected to provide some liquidity to the cash-strapped NBFCs.
The industry experts are of the view that for the infrastructure sector, credit enhancements have been allowed for corporate bonds for a long time for now but there have been hardly any takers.
The decision by RBI allows the bank to take responsibility for a part of the issue and hence enhancing the credit of the issue. This practice will help the corporates to easily access the funds from the bond market on better terms.
It is to be noted that the RBI rules allow a bank to provide credit enhancement to the tune of 20 percent of the bond size for the companies rated at least BBB.
Moreover, if the banks start to offer credit enhancements to the bonds issued by NBFCs, the sector is going to get a much-needed boost to invest in the bonds issued by large NBFCs and housing finance companies. The NBFC sector dominates the corporate bond market which more than 70 percent of the issuance coming from it.
However, the IL&FS default has eroded the investors' sentiment to park their money in the bonds issued by the NBFC sector.
Shameek Ray, head of debt capital markets, ICICI Securities PD said, "Prospects for partial credit enhancement for retail or SME funding for NBFCs can be somewhat better than the infrastructure sector (where it did not take off). This is because an underlying NBFC's credit can improve size, increase equity and demonstrate management capabilities."
Moreover, the RBI has also limited the duration of the bonds issued by the NBFCs and HFCs to three years. The proceeds of the bonds should be utilized only to refinance the existing debt.